[cgview name=brollop-foto size=150×120 lightbox=0 num=5]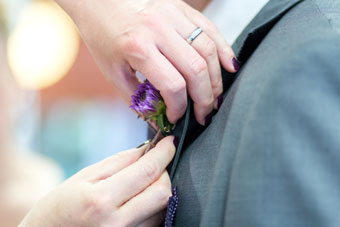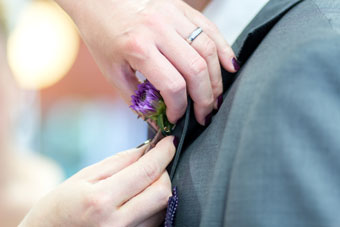 Thinking of having your wedding in Sweden? And in a need of a photographer? Well, you've found one right here! Look no futher!
I would love to be the one to shoot your wedding photos! If the wedding happens to be somewhere near Gothenburg, all I can say is Perfect since I'm working around that city. Best city in Sweden, that is!
By the way, did you know that Gothenburg is also called Little London? I guess we have the same type of fog!
Please take a look at some of my previous work on my Portfolio page (sorry, all postings are in swedish). And don't hesitate to contact me for more info.