Iceland Wedding Photography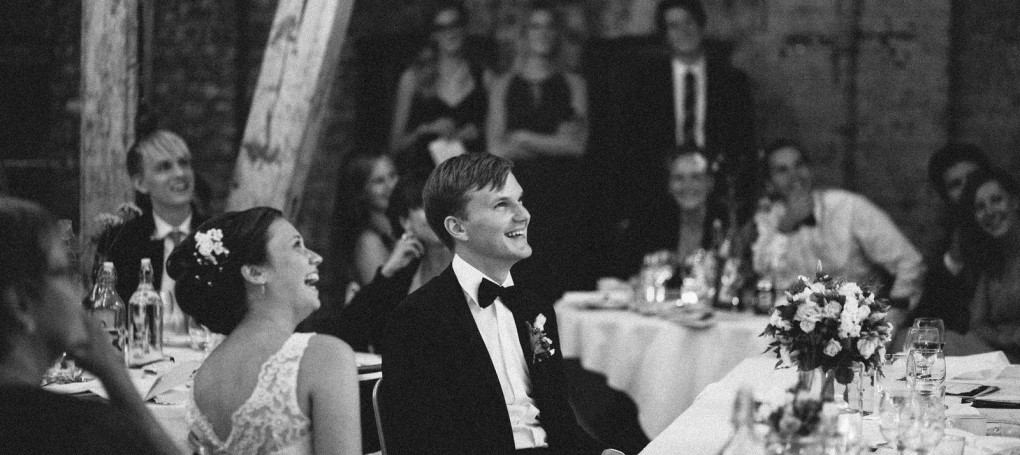 "Mattias showed an amazing sensitivity and captured exactly the feel we were looking for in our wedding photographs. Without us even noticed him, he managed to document our big day. He also visited the site of the wedding on two occasions before to gain a good understanding of light and environment. The photographs were then delivered in record time and with the best possible quality. We strongly recommend Mattias "- Marie & Johan
Hi!
You are looking for a wedding photographer on Iceland and found my page! Perfect, because that's exactly what I am! Wedding photographer that is!
Each wedding story is unique, no wedding are the same. And to a part of your wedding, to document this unique story and to catch all the small and big moments during the day, it the most fun thing for me as a wedding photographer.
I believe that by having fun together we will get thouse magical pictures we all want. The pictures that helps you to remember the big day, 25 years later. When you look in your photo album and remember that goofy dance that you best friend did just before bedtime. the nervous feeling before the wedding ceremony and the first kiss.
For more information about prices and other things, please contact me by sending a simple little email to hello [at] brollopsfotografen.net. At the same time, tell me as you can (and want to of course) about your wedding. Where and when, how long you want me to be with during the day and the like. The more information the better!
If you also take the opportunity to visit my Portfolio or my Earlier Weddings , I would be extremely happy!
/Mattias