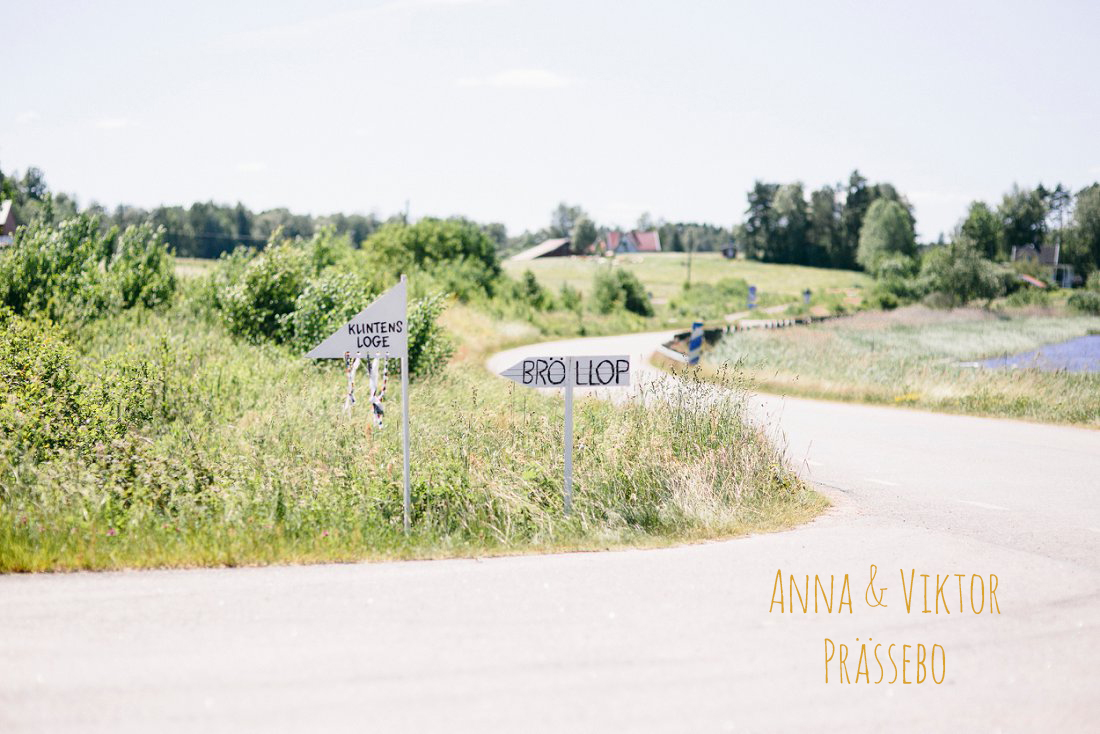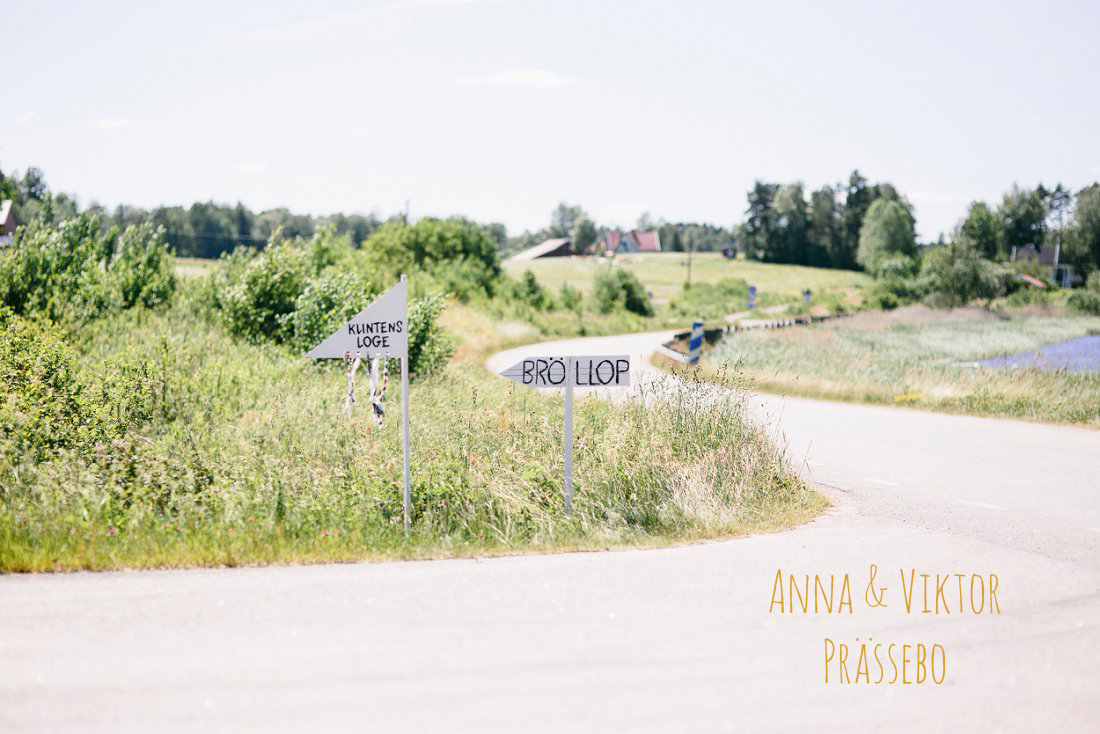 Anna and Viktor was married in beautiful Prässebo,
a few miles outside Gothenburg Sweden.
Together with friends and family from all over Sweden, Anna and Viktor had the most beautiful wedding. Perfect weather, perfect couple, perfect place, perfect guests. And me. What a dream wedding this was for mer!
A thousand thanks for having me as your wedding photographer!
/Mattias
P.S. During the wedding, we had the pleasure of listening to Book of love – The Magnetic Fields and All I want is you – Barry Louis Polisar. Performed by various siblings to Anna and Victor.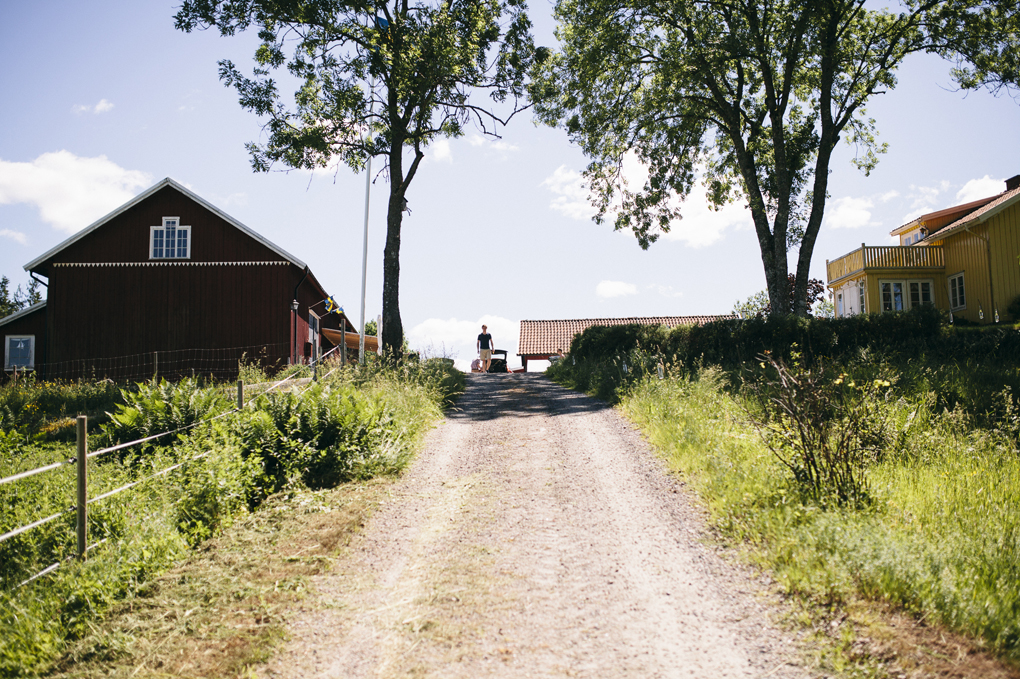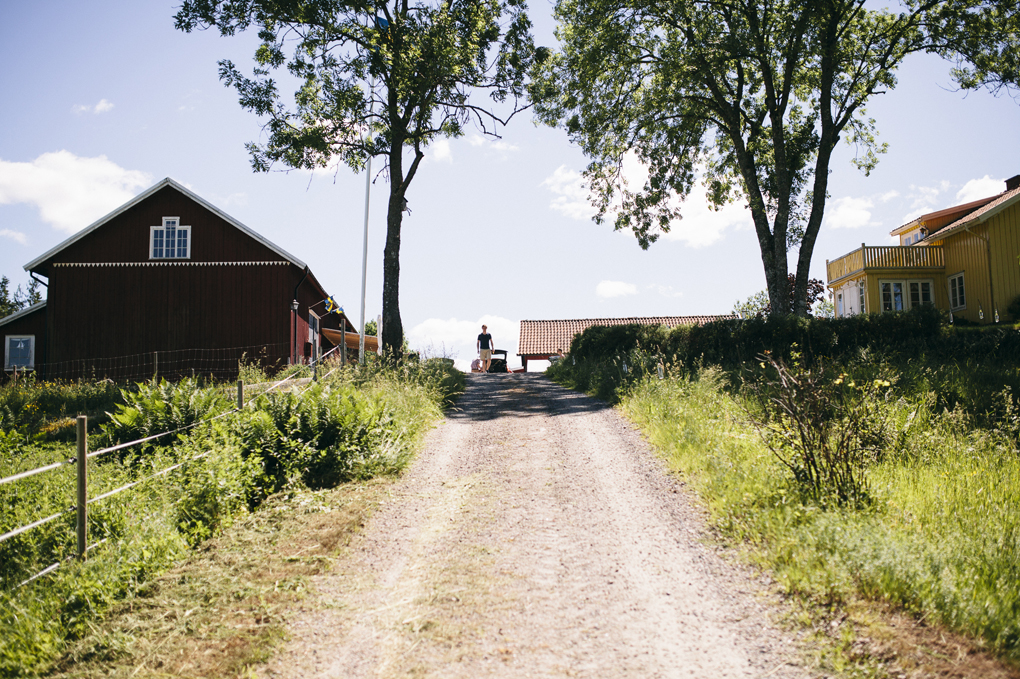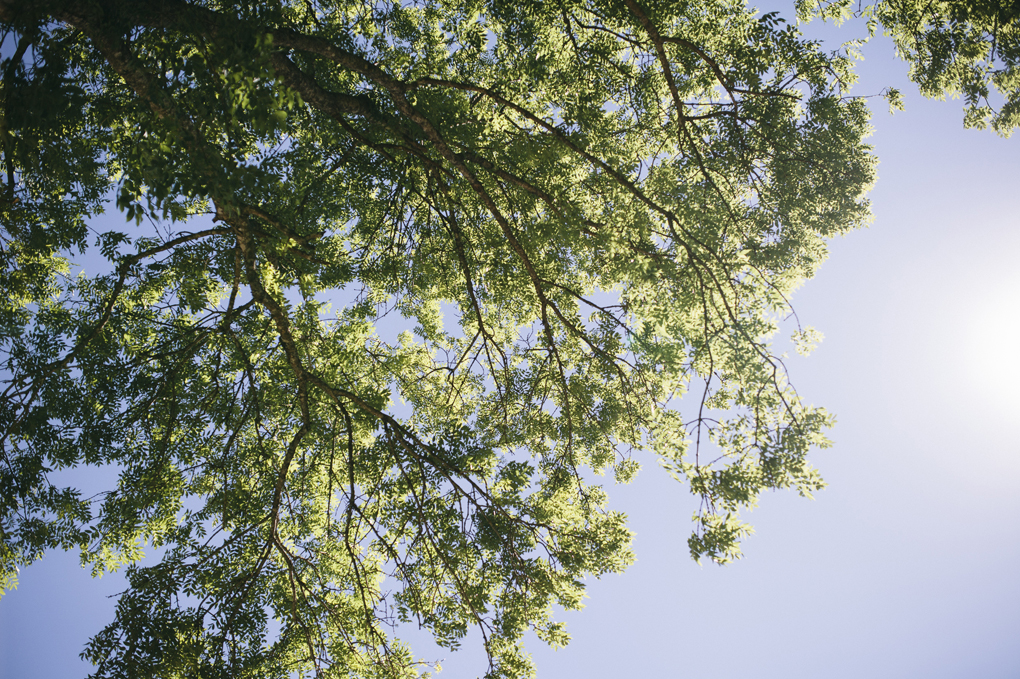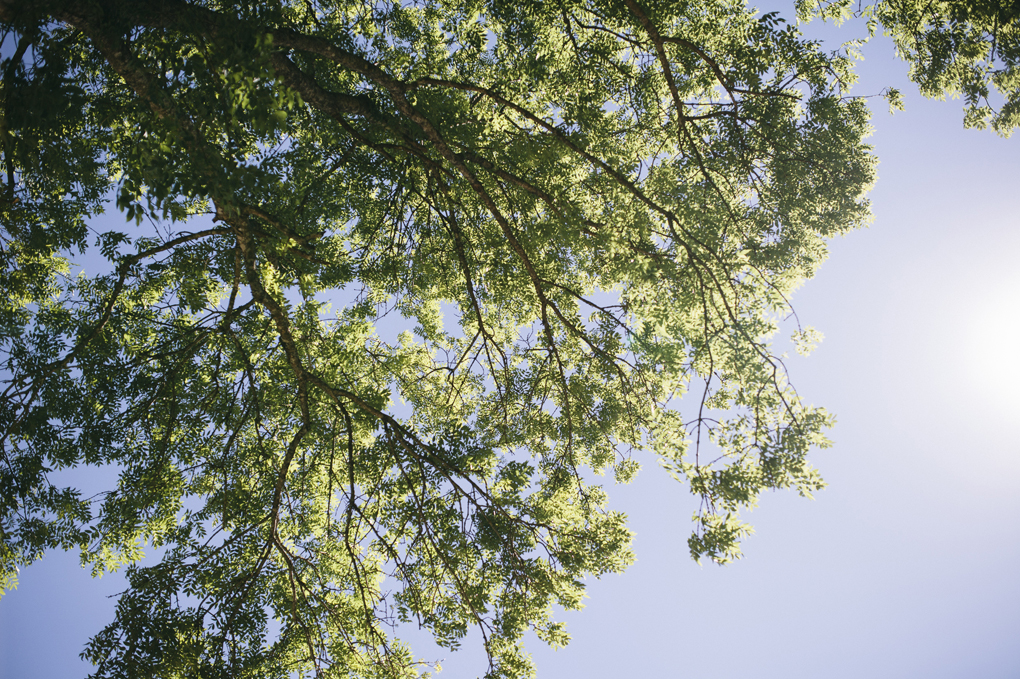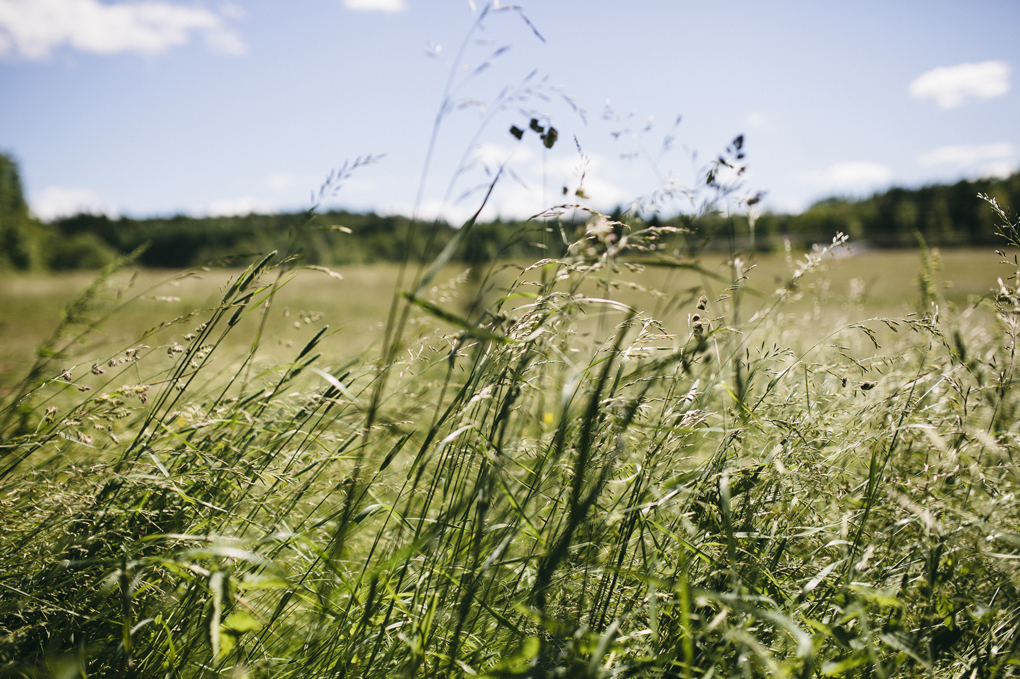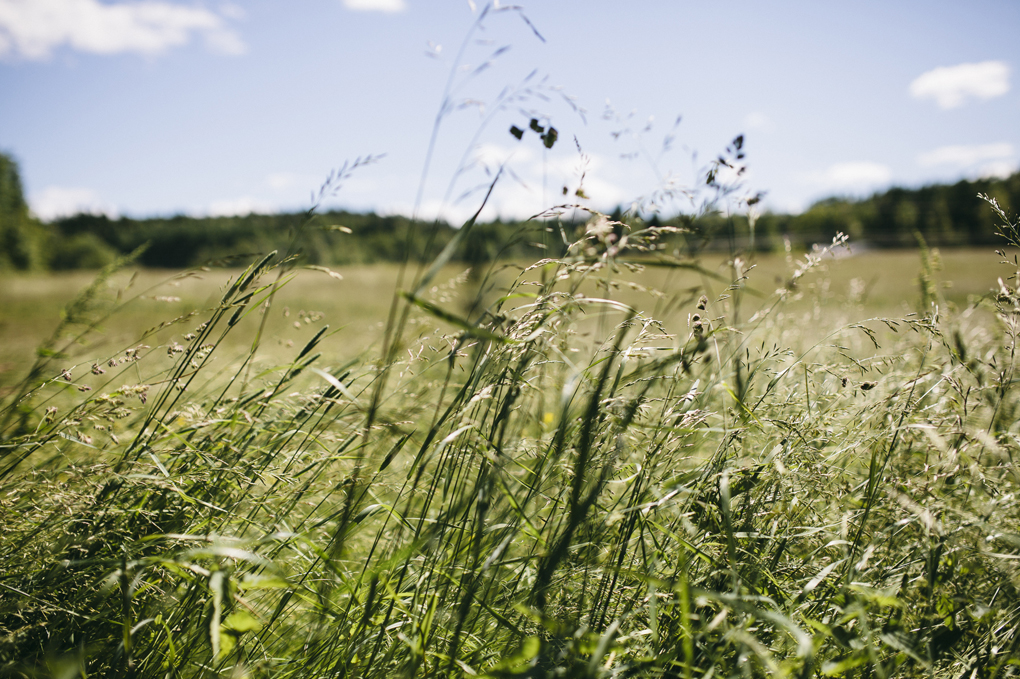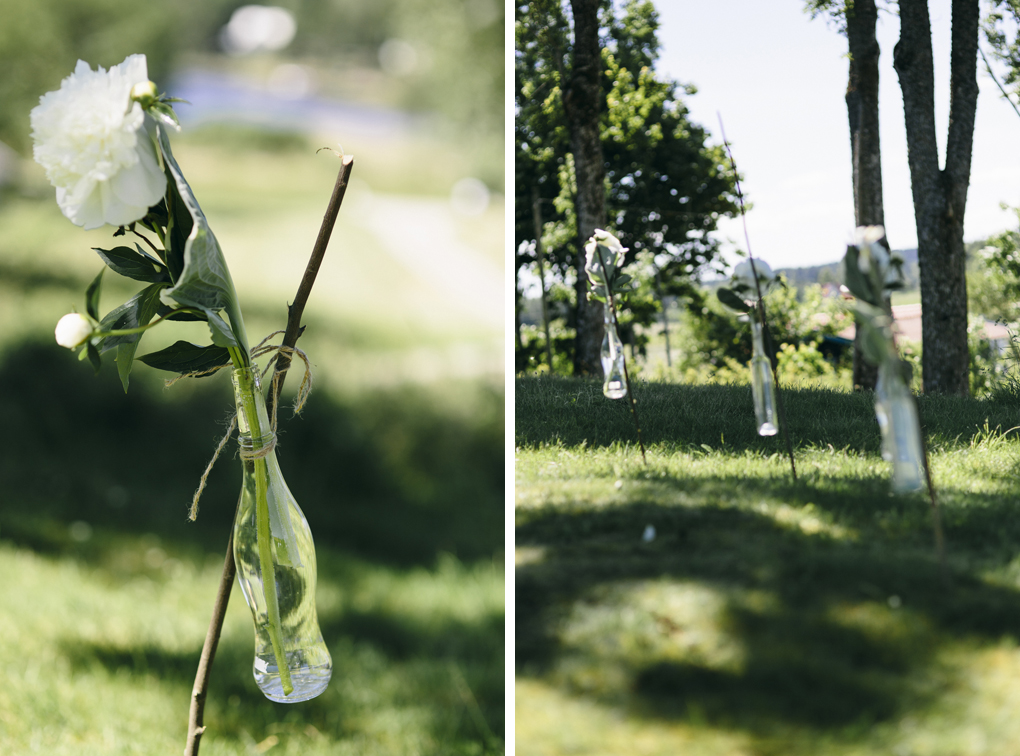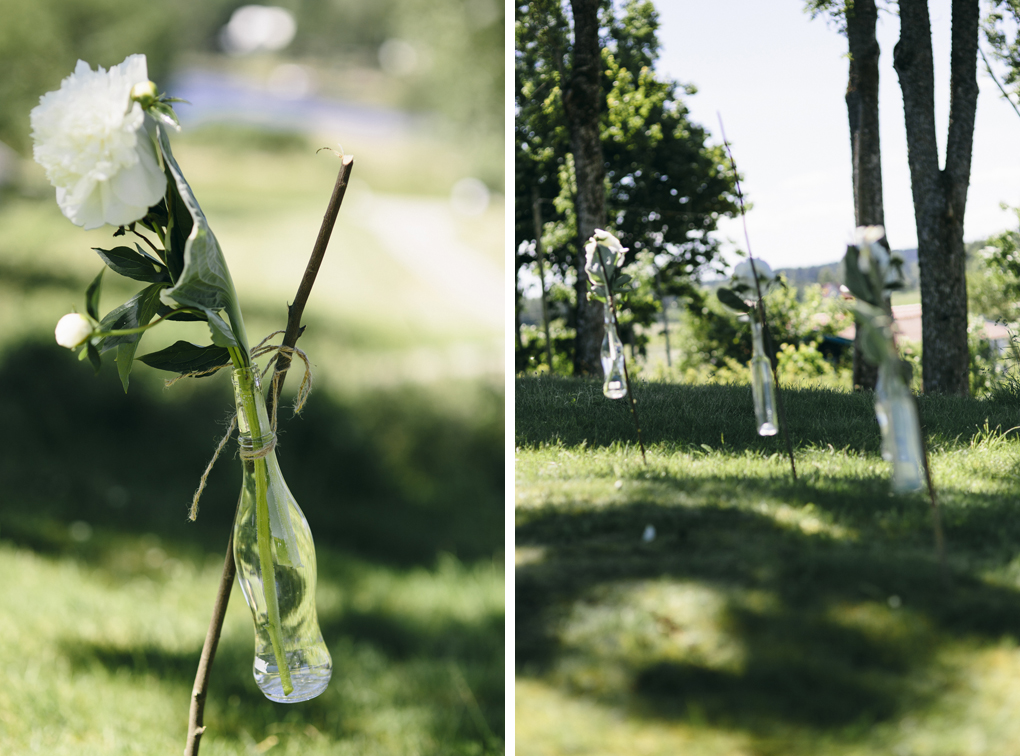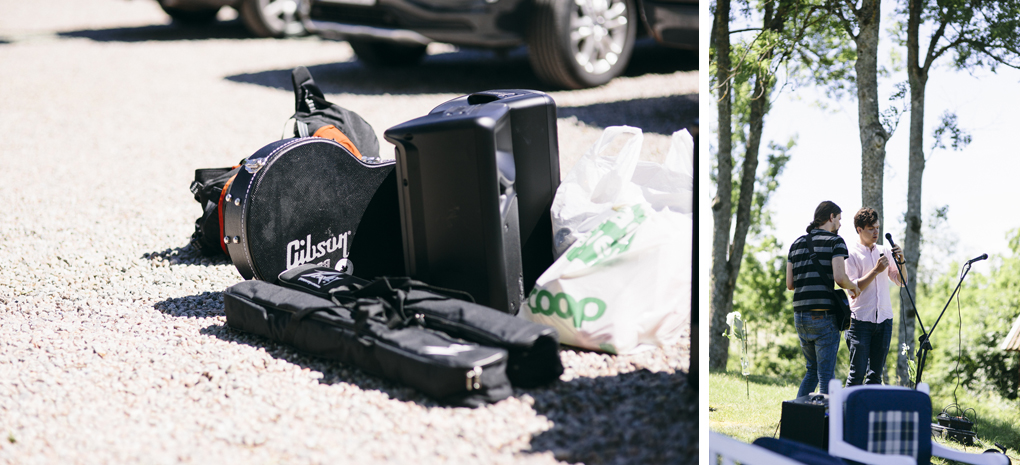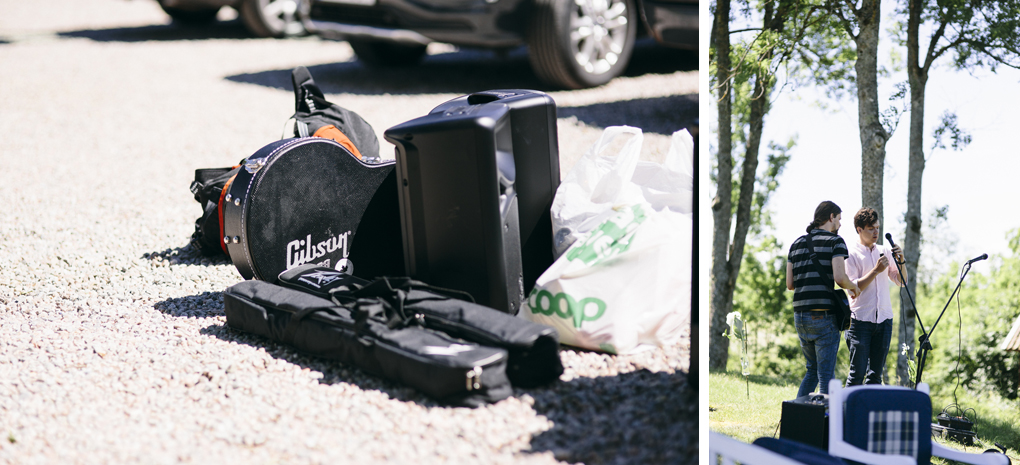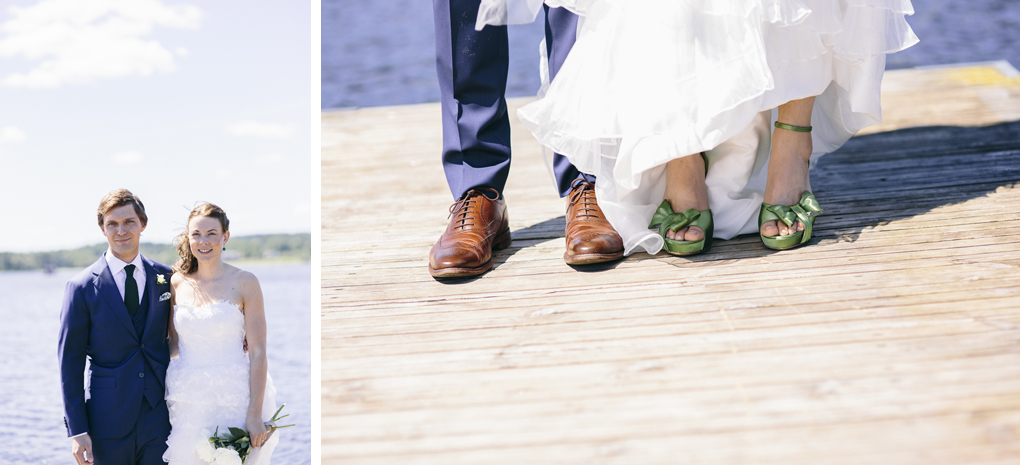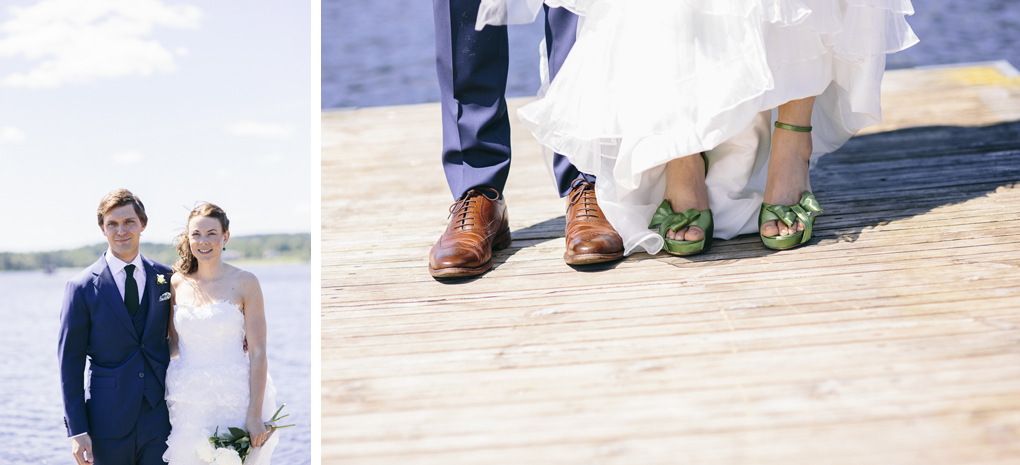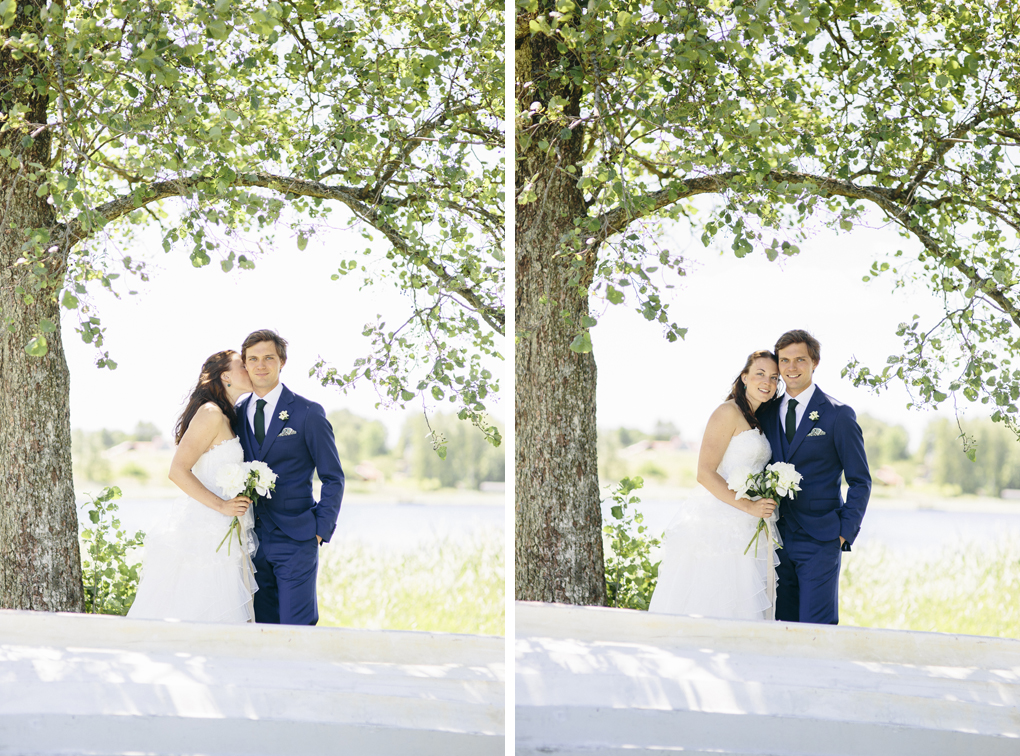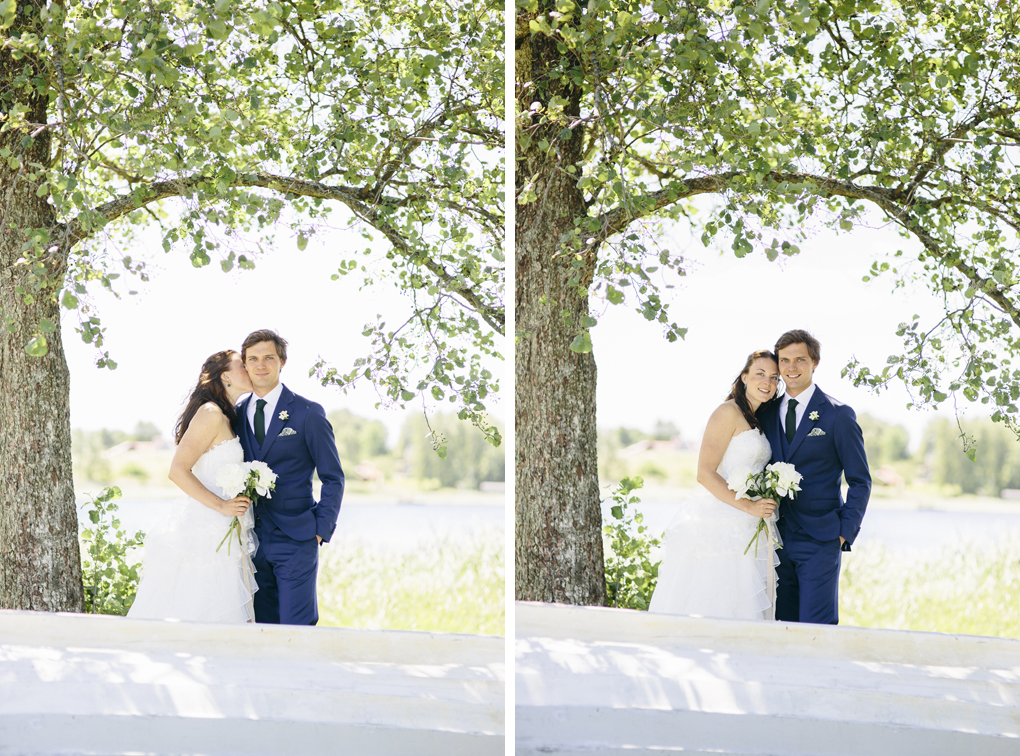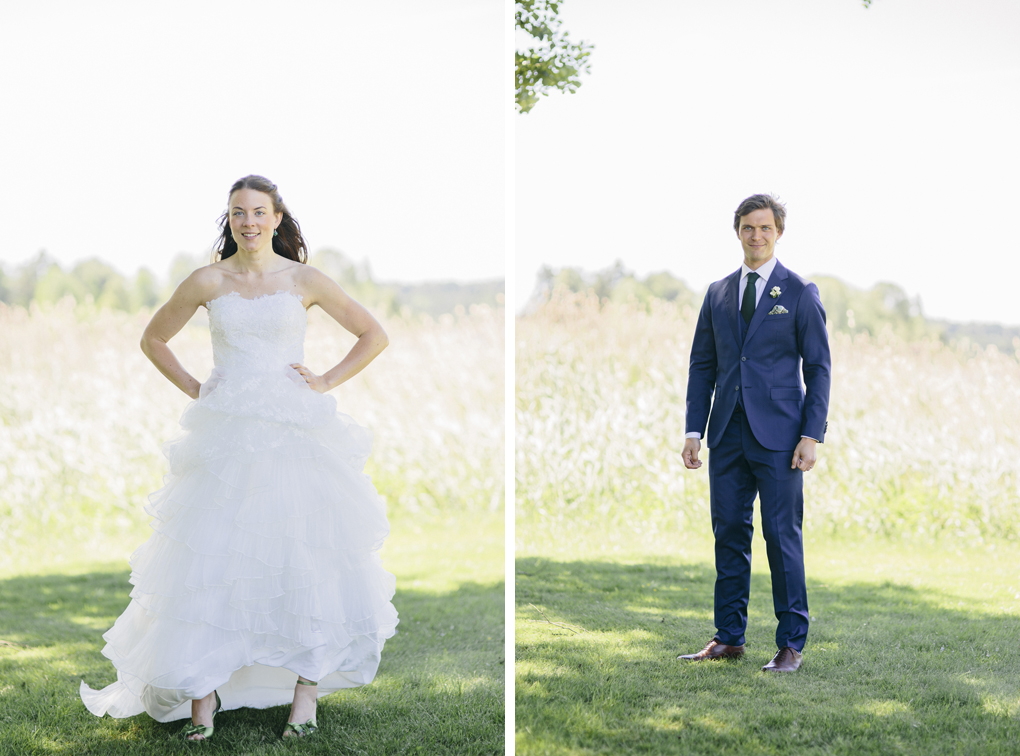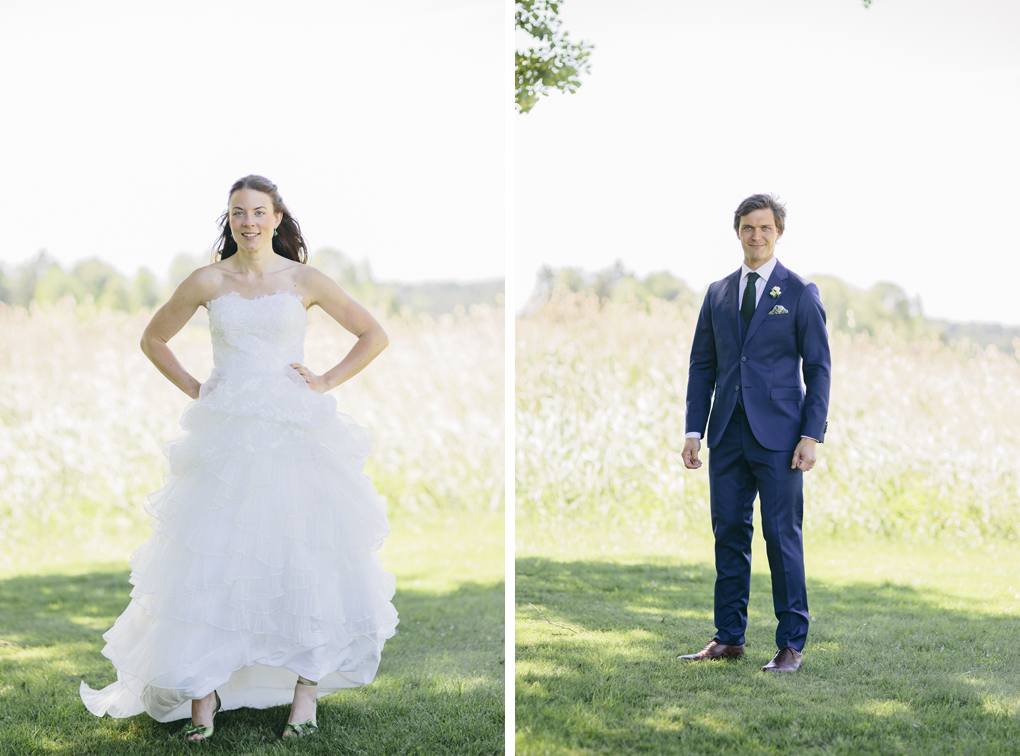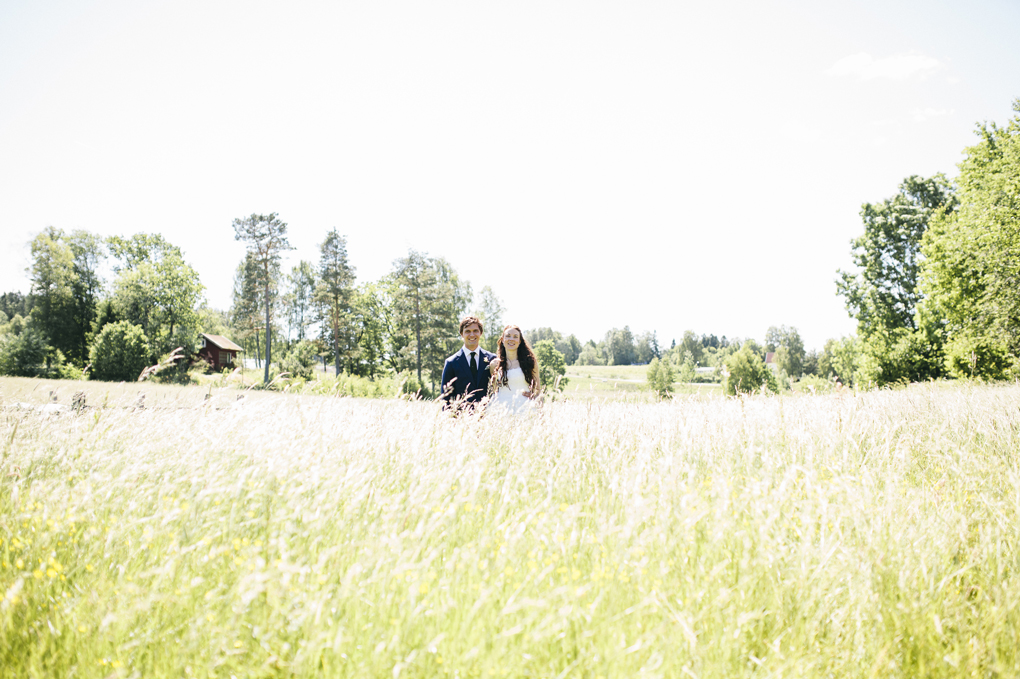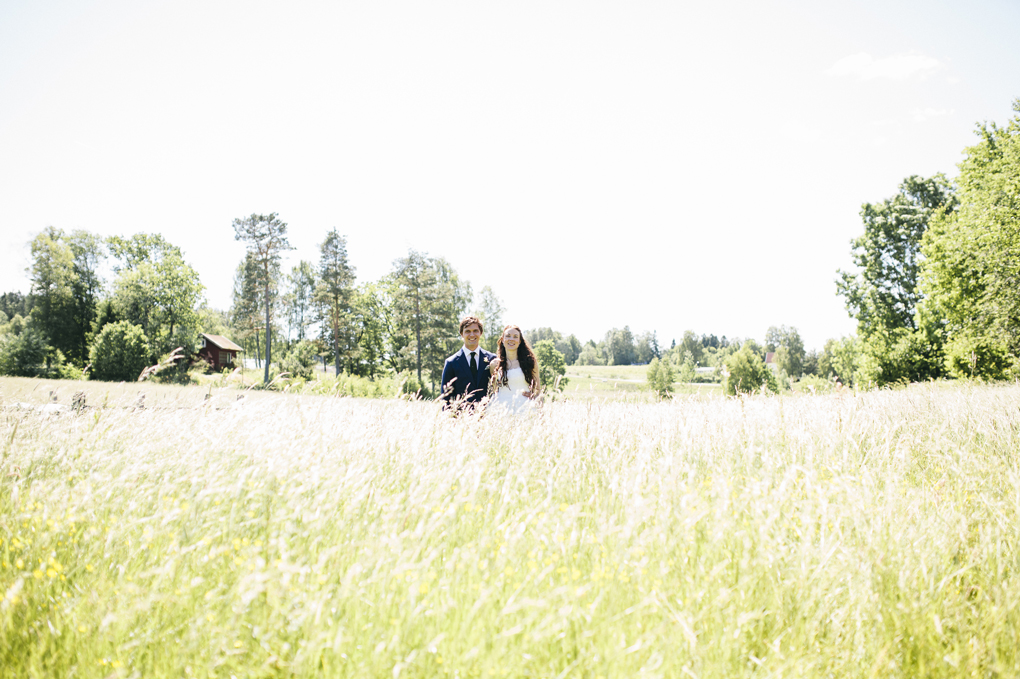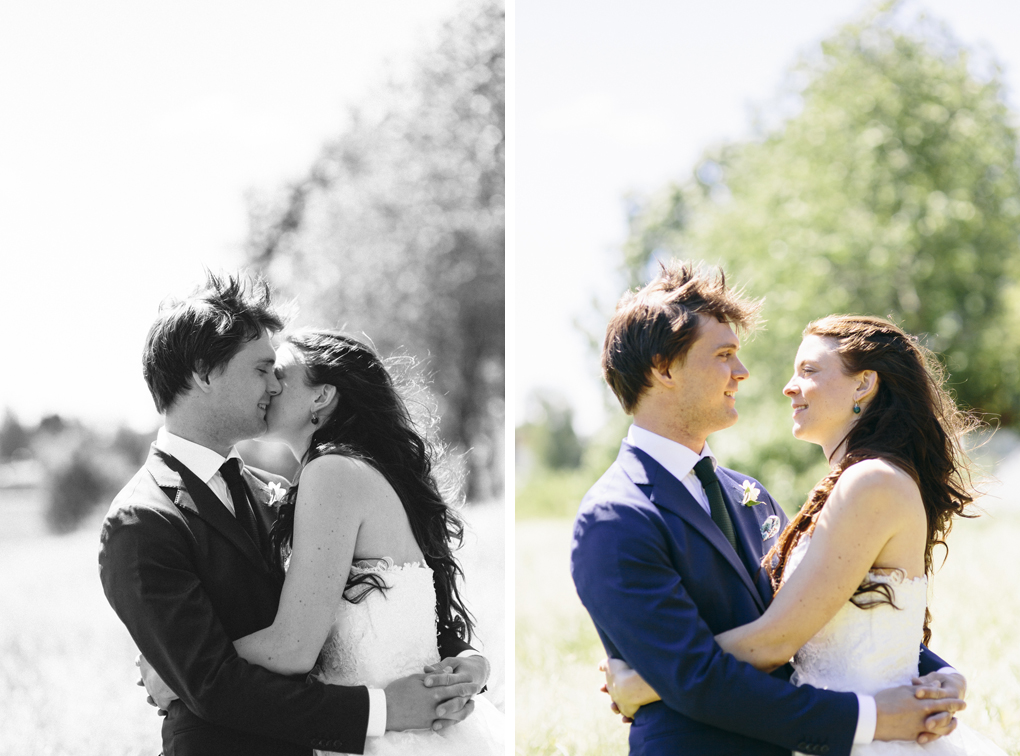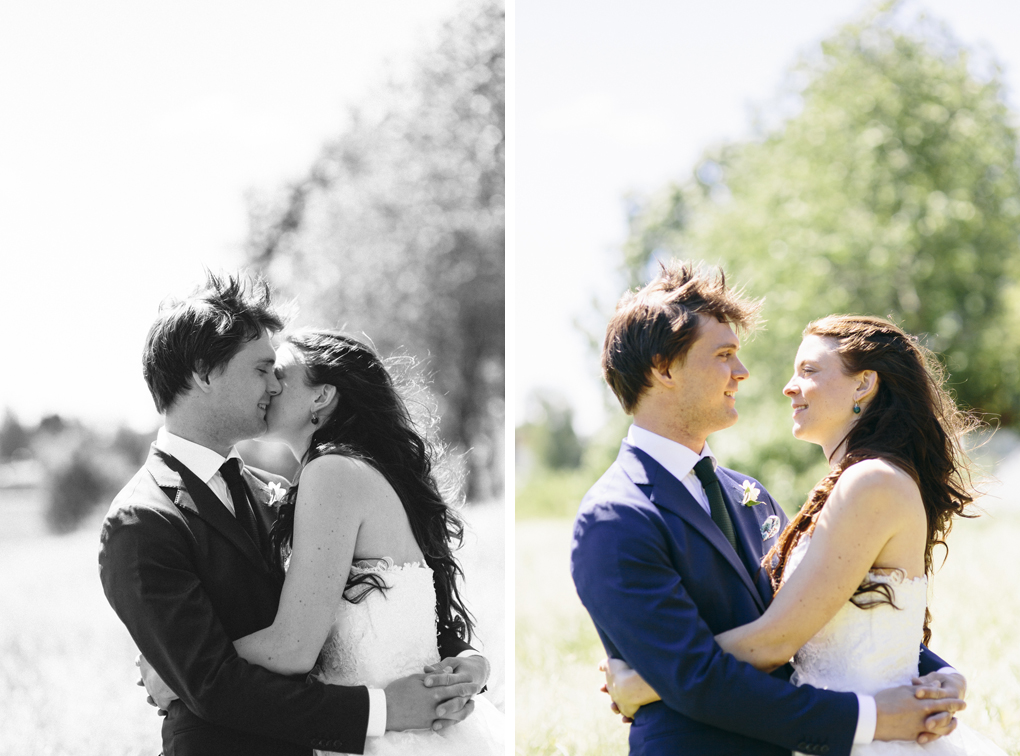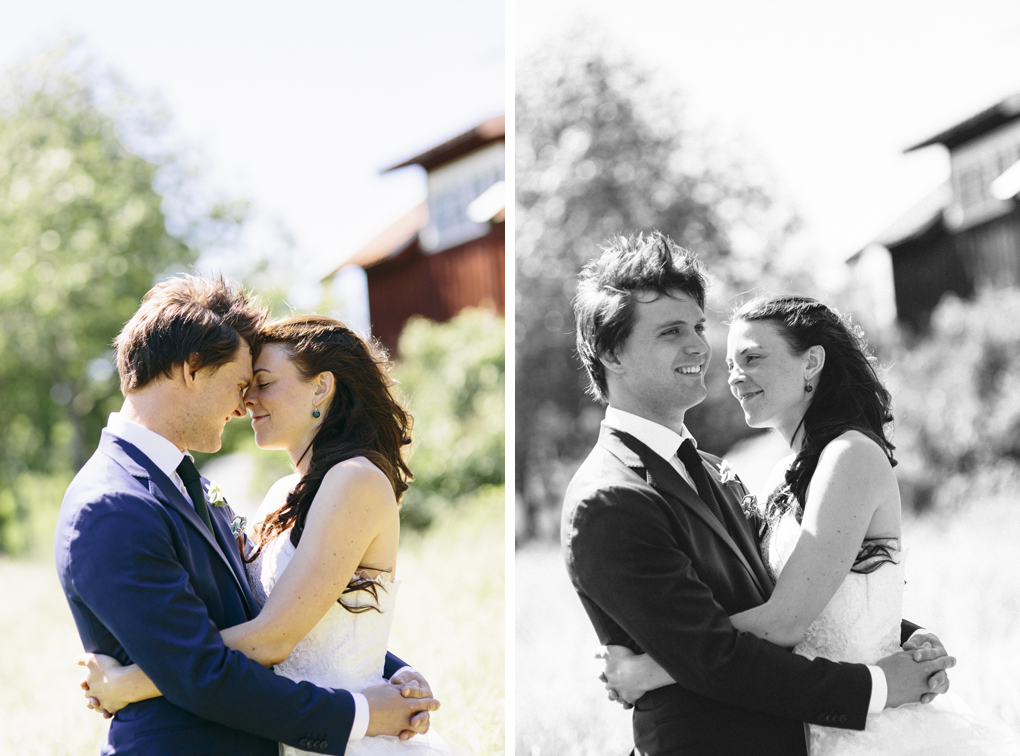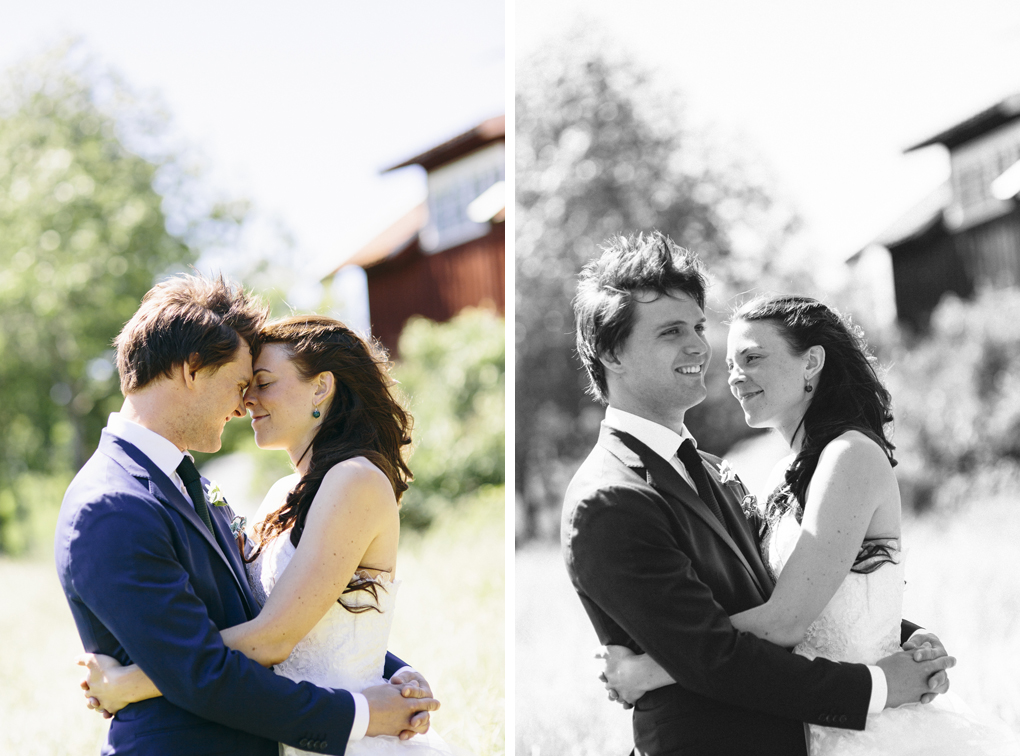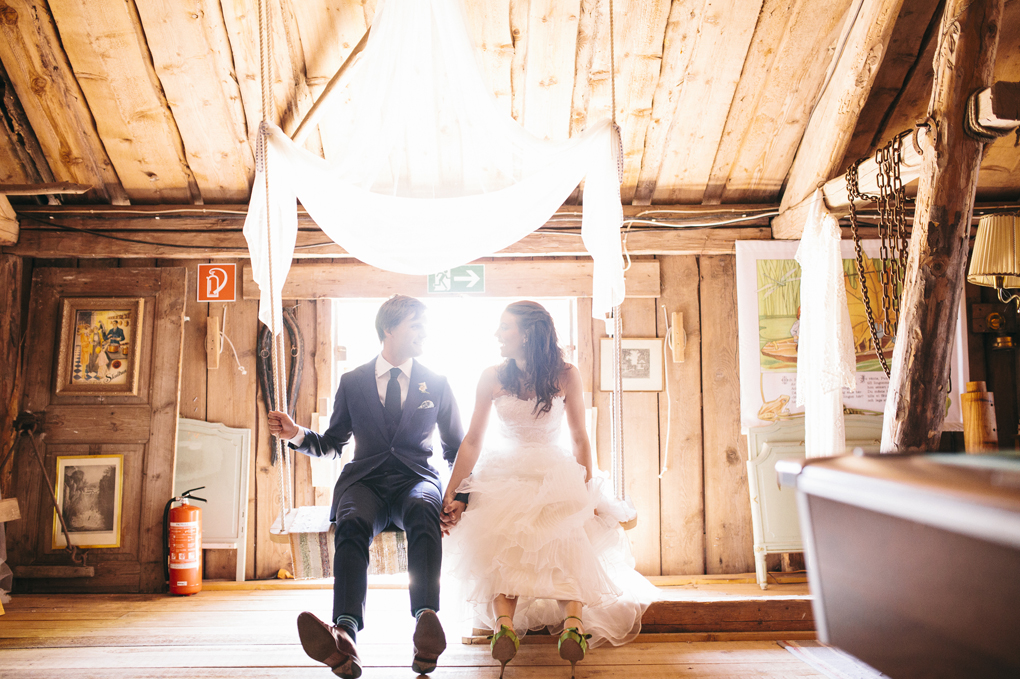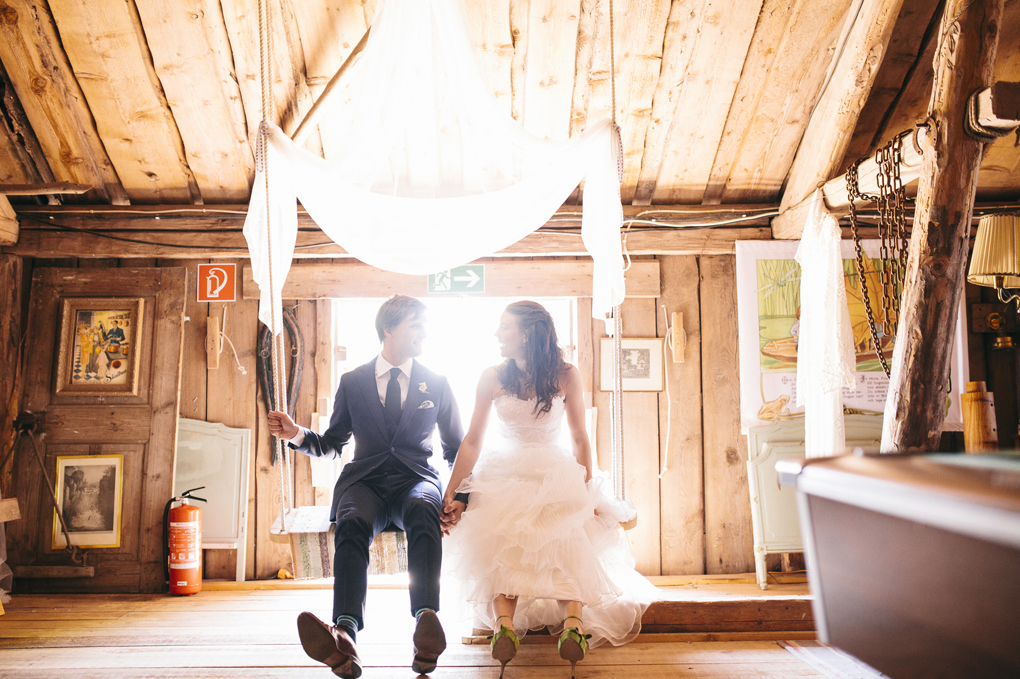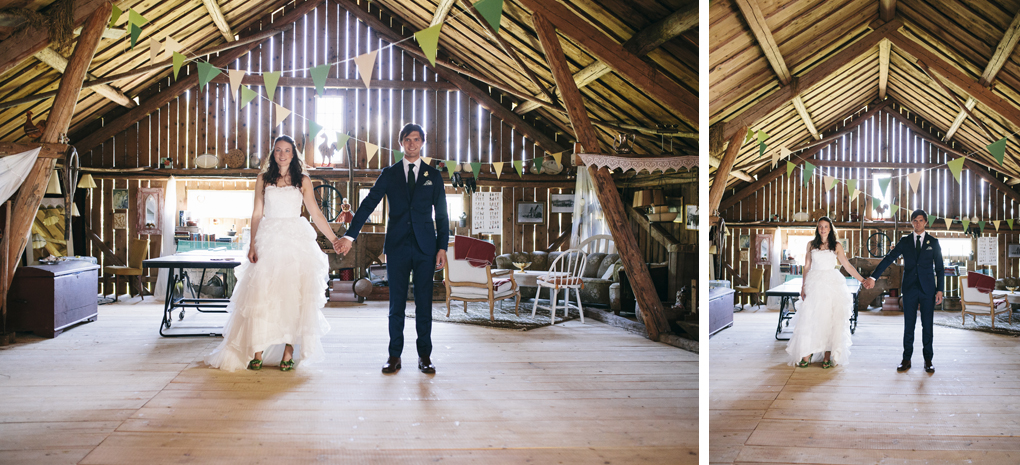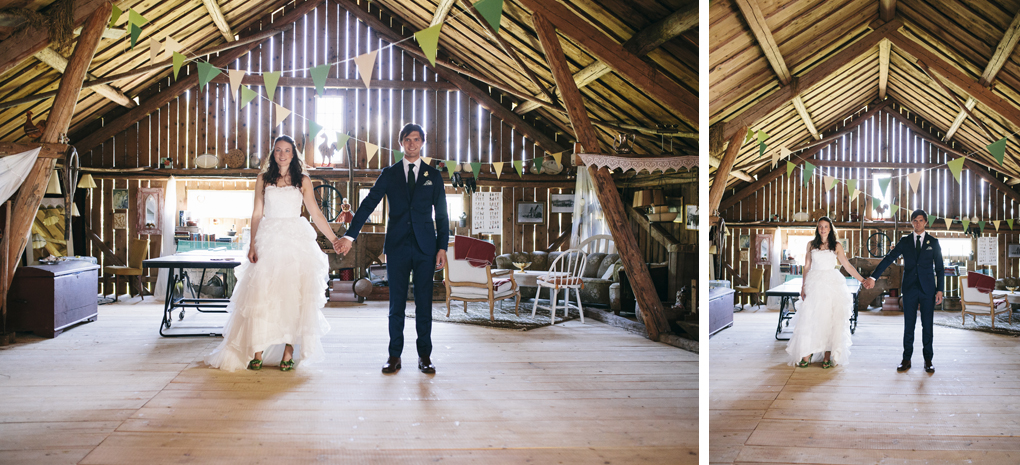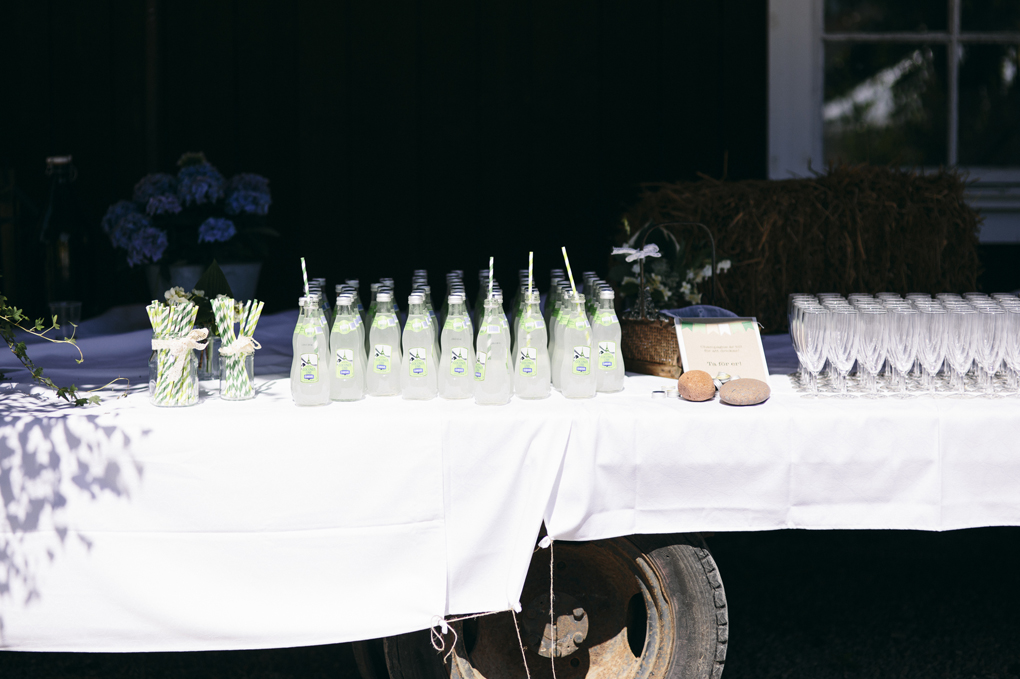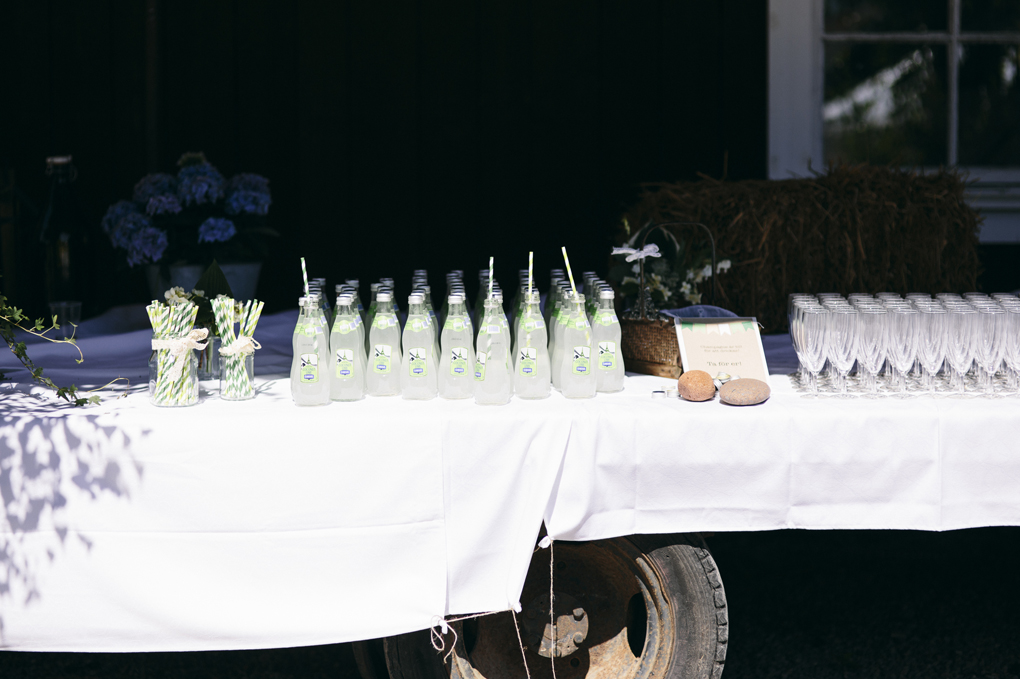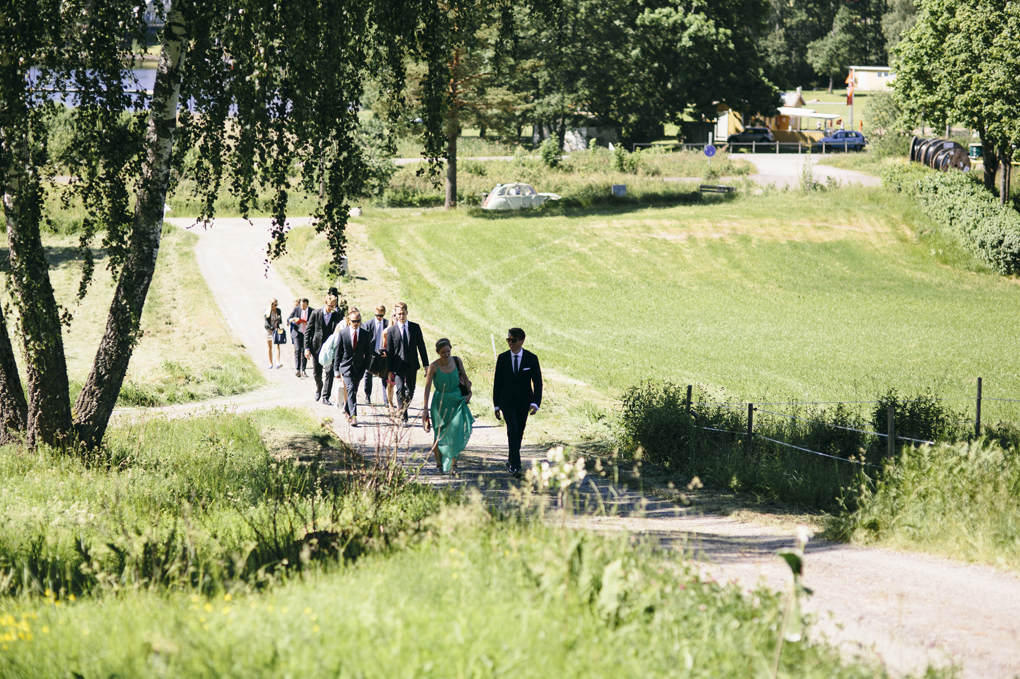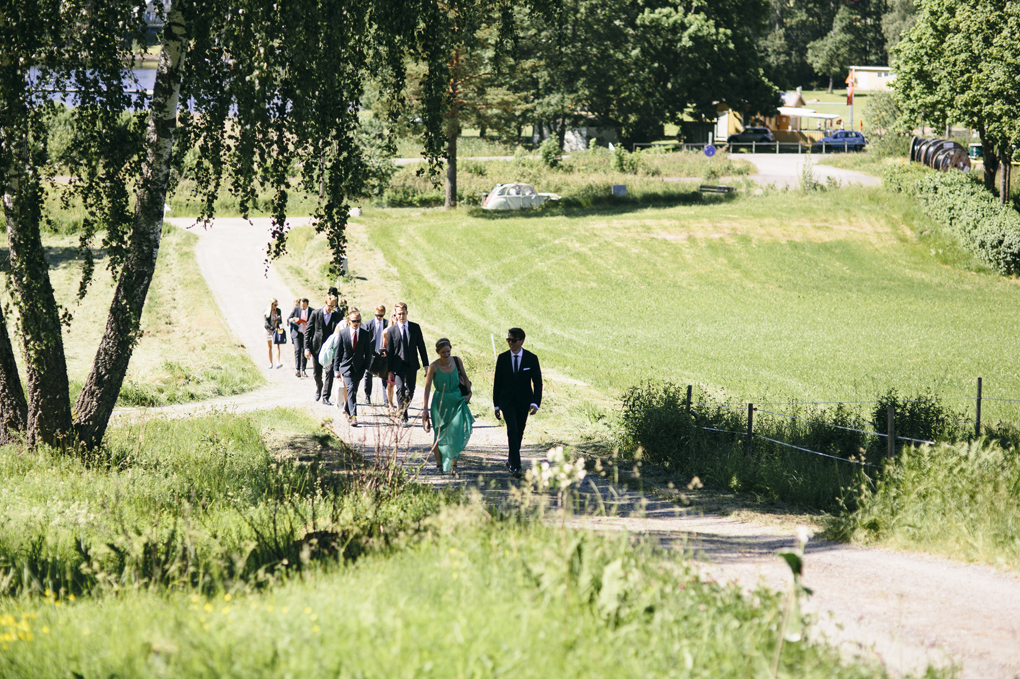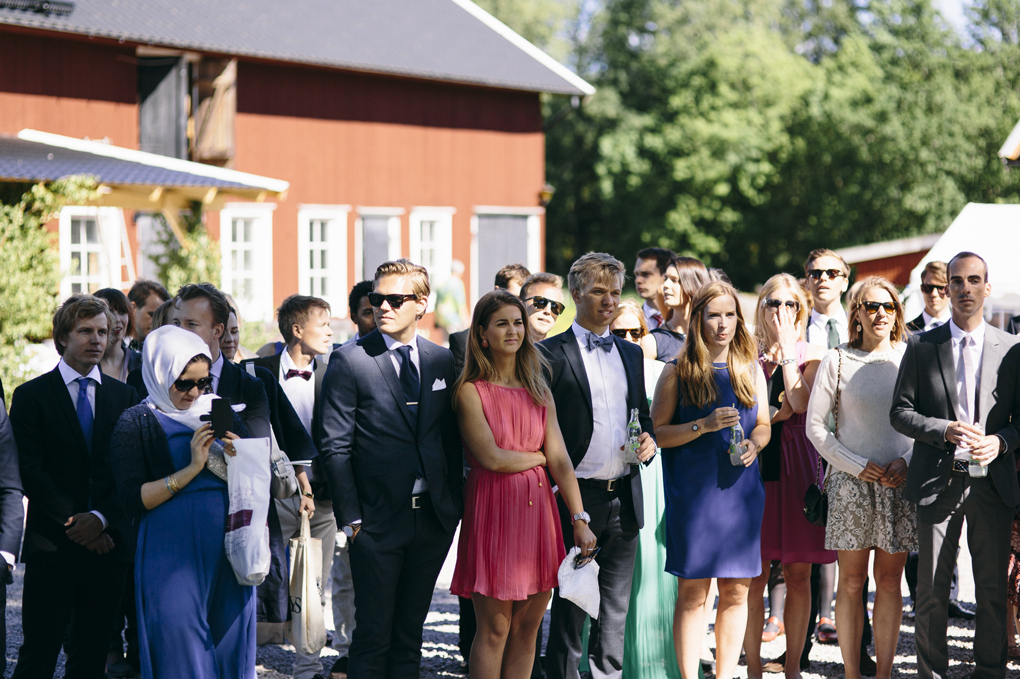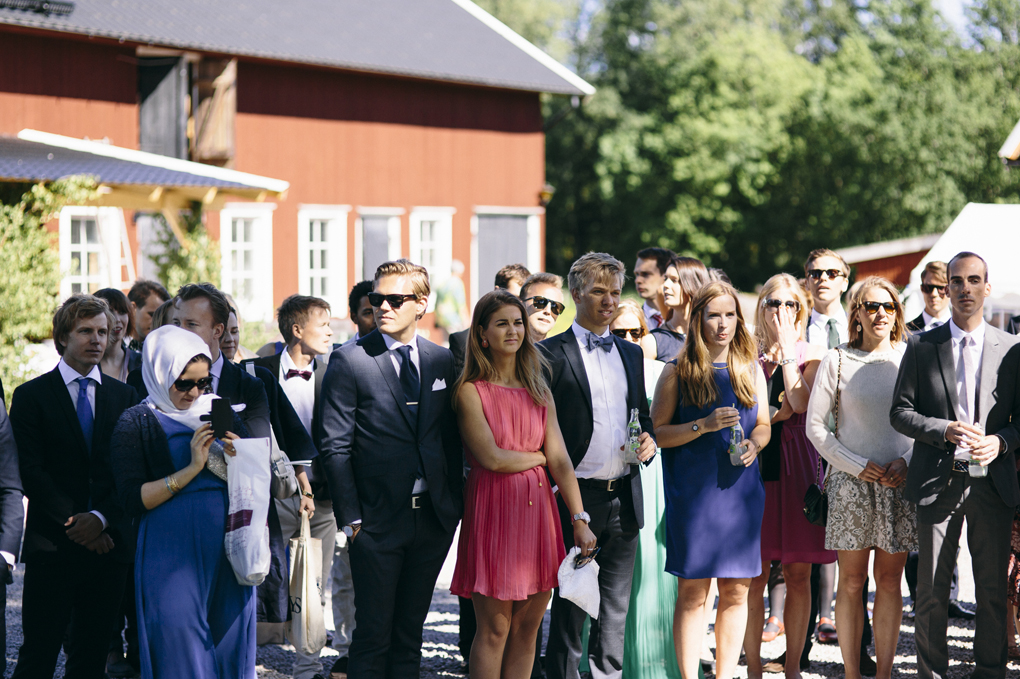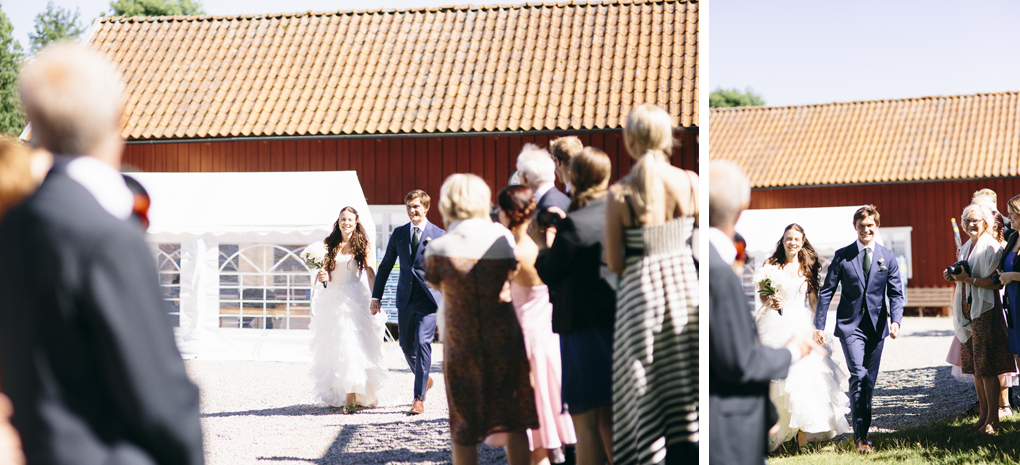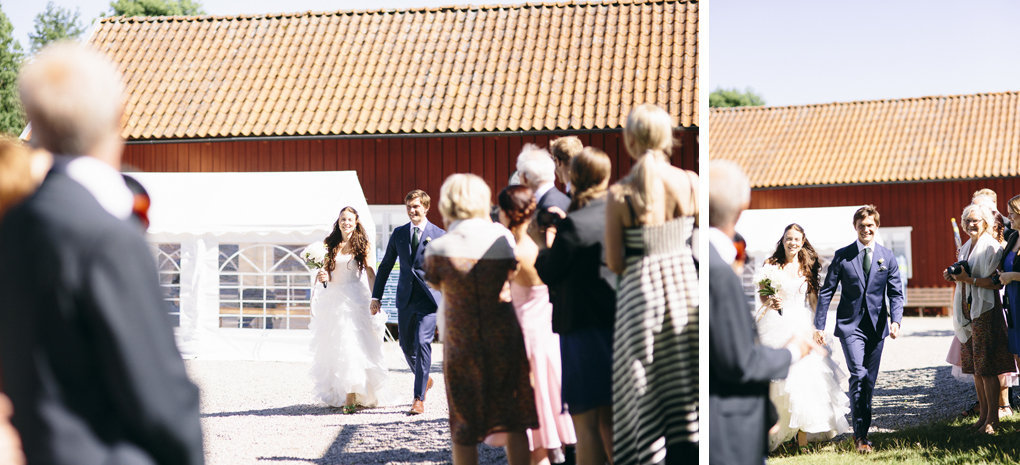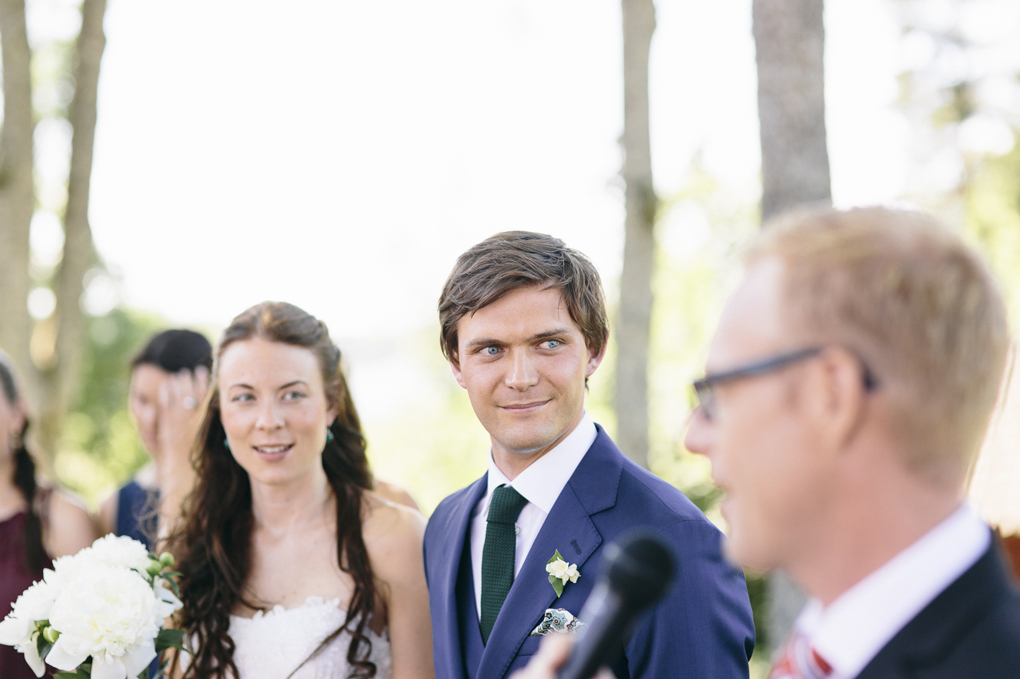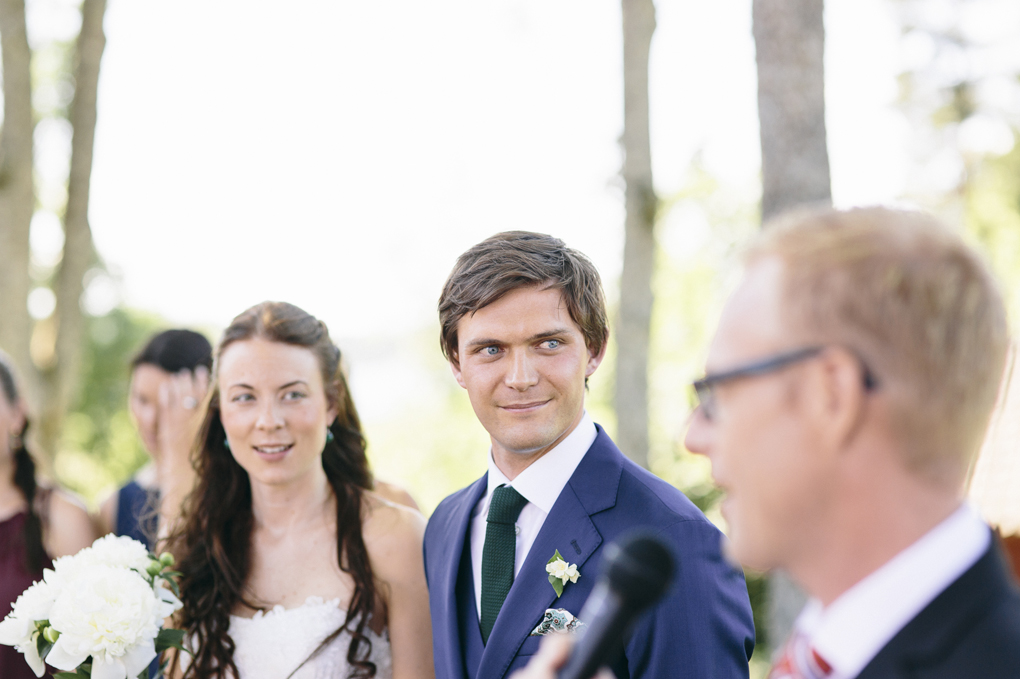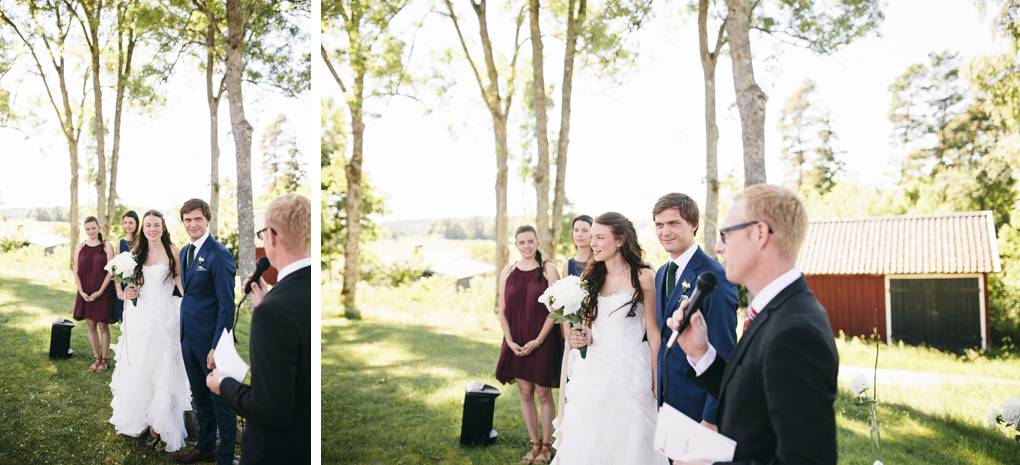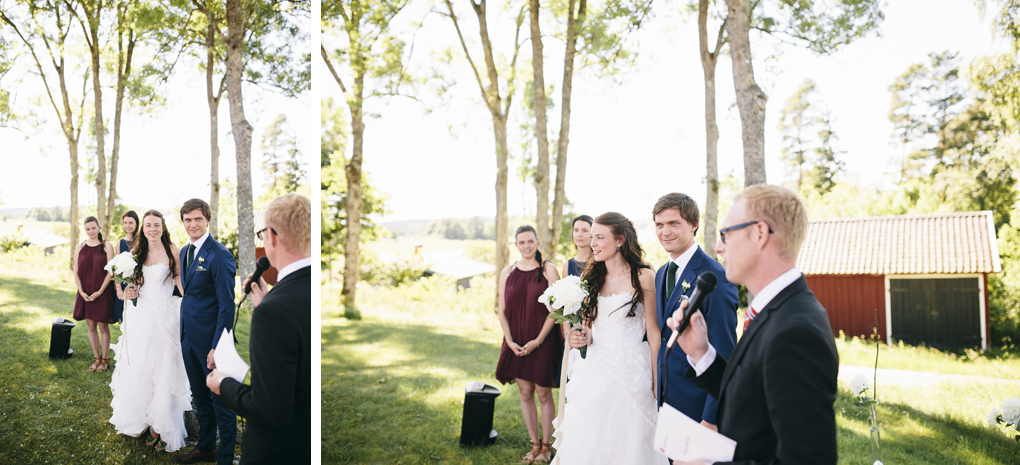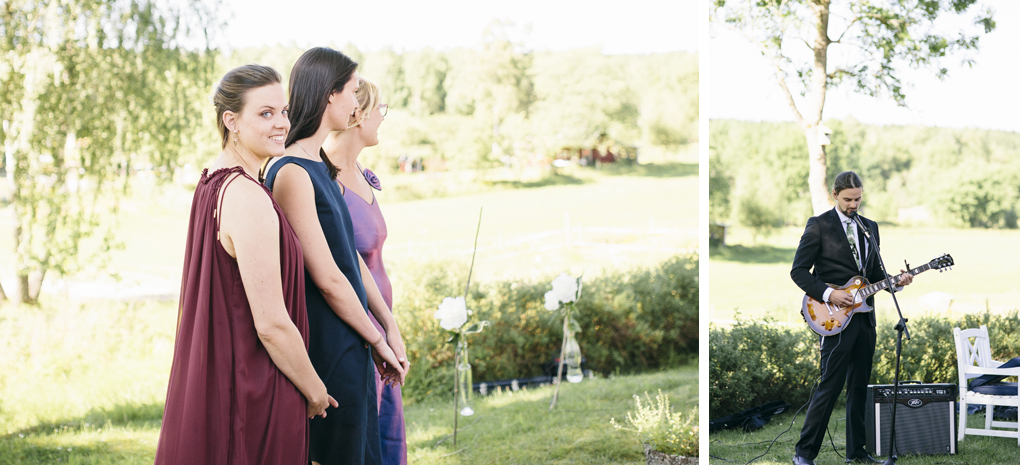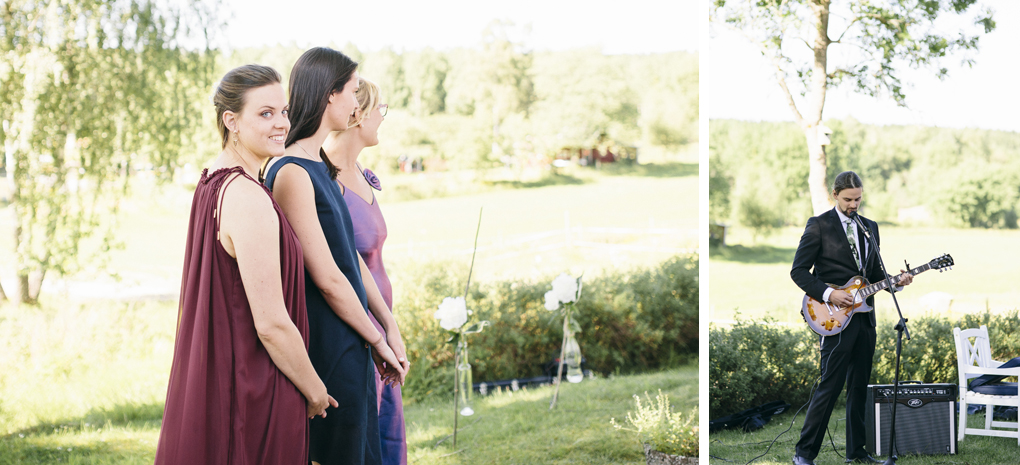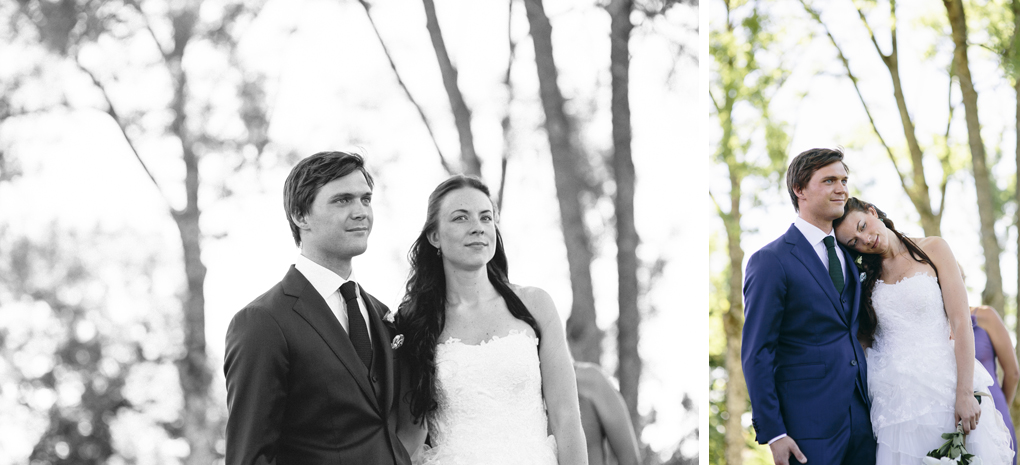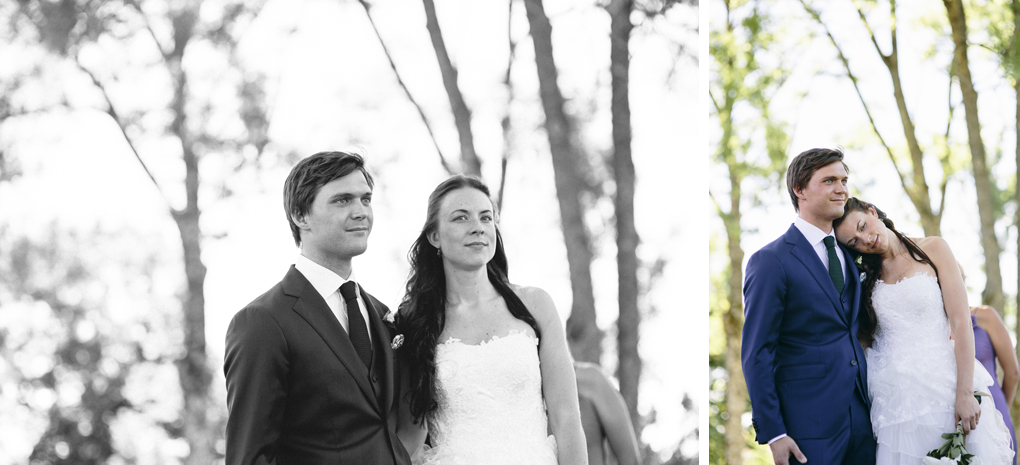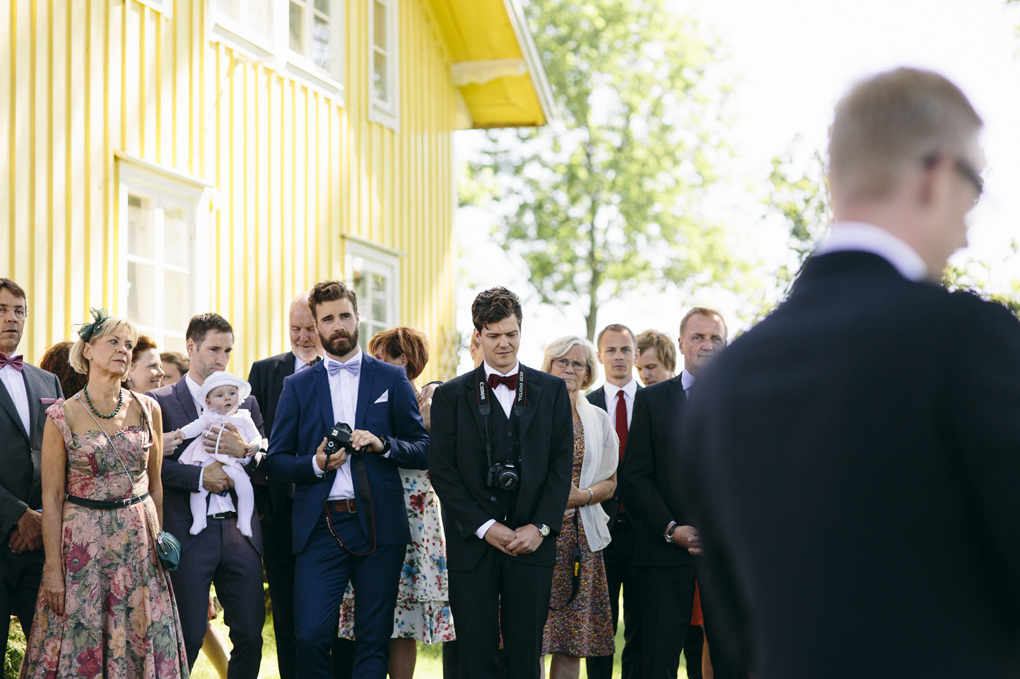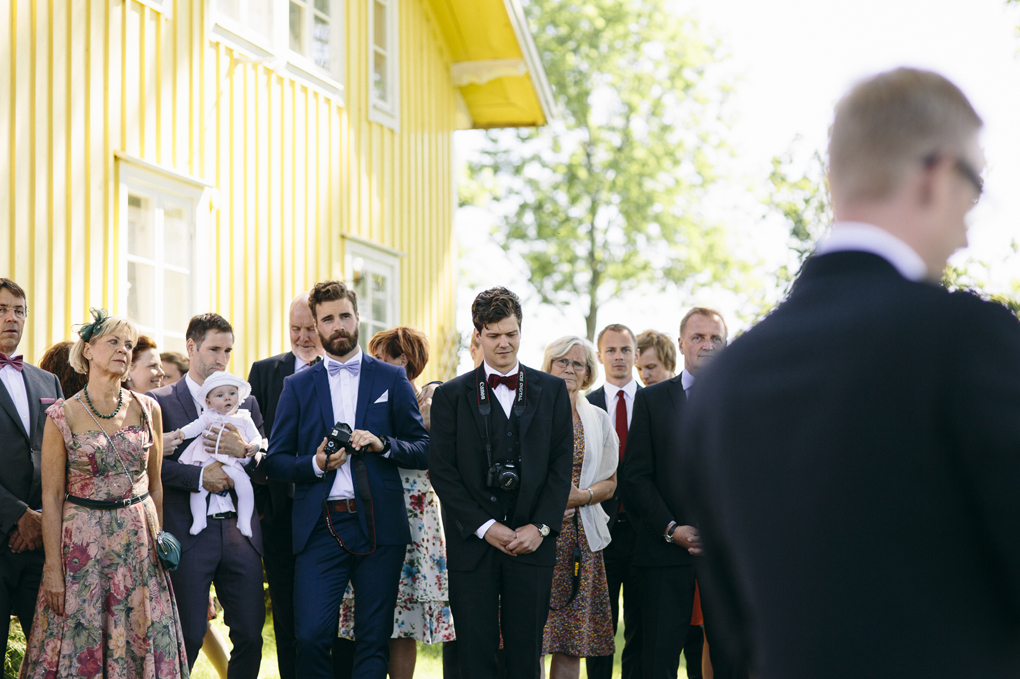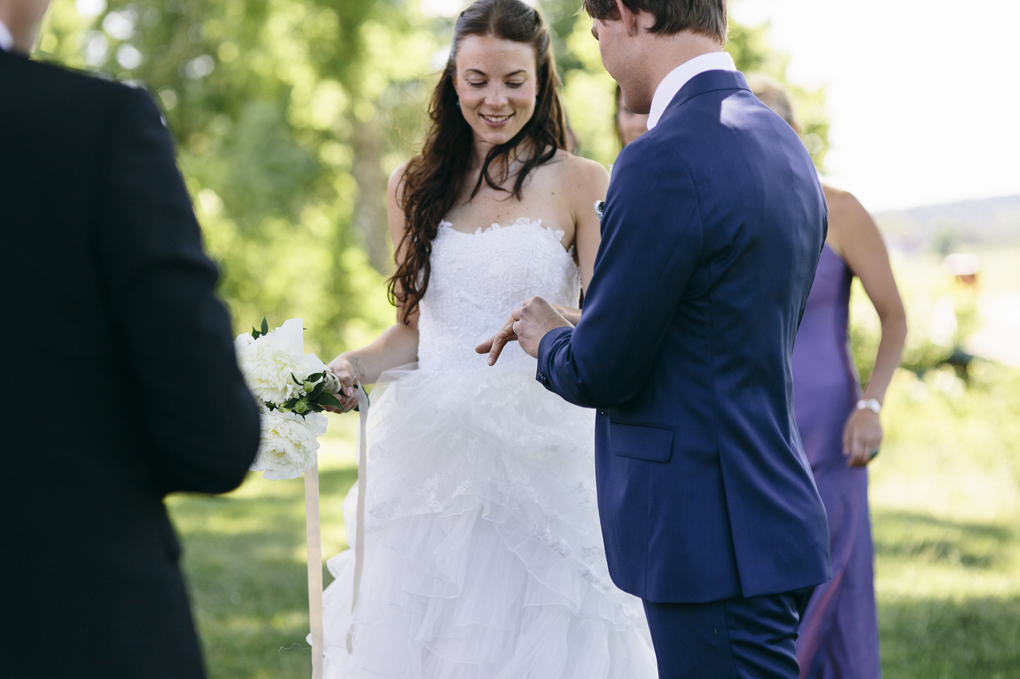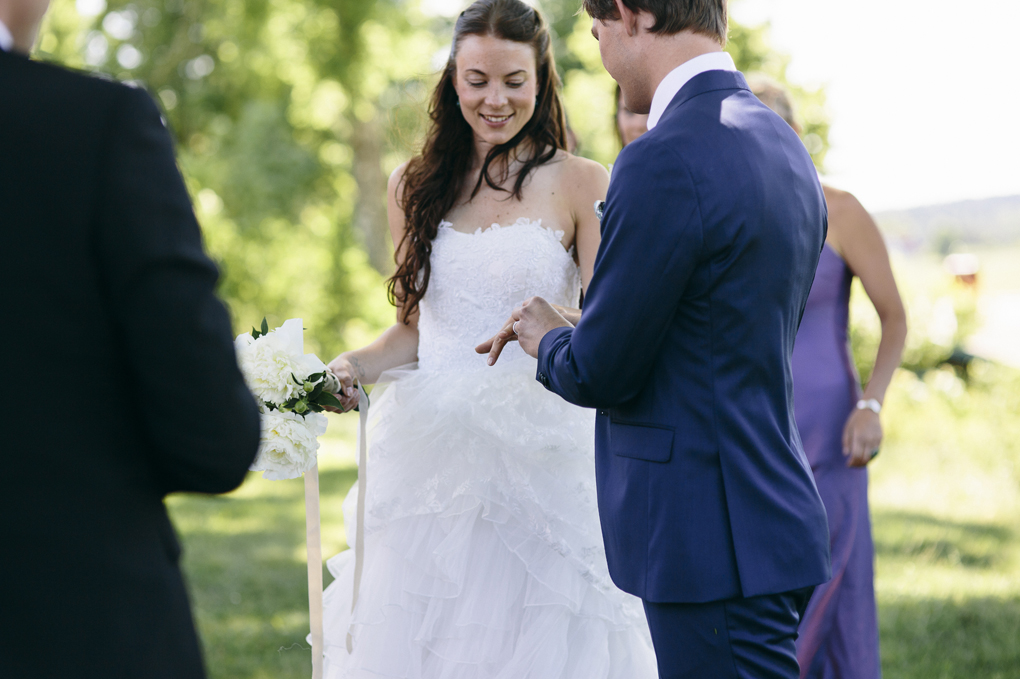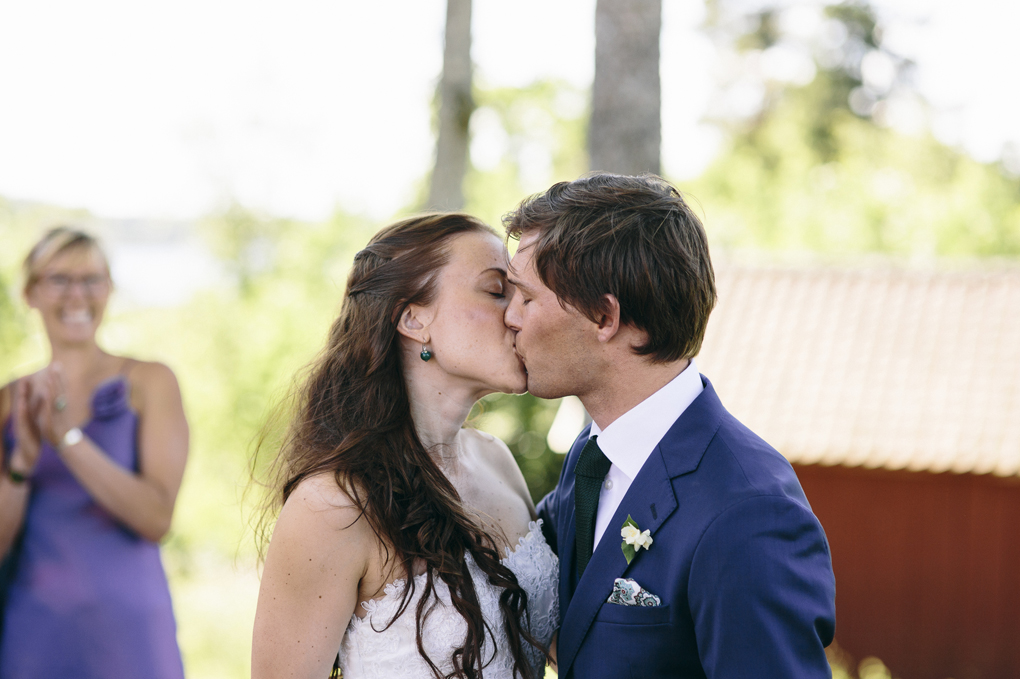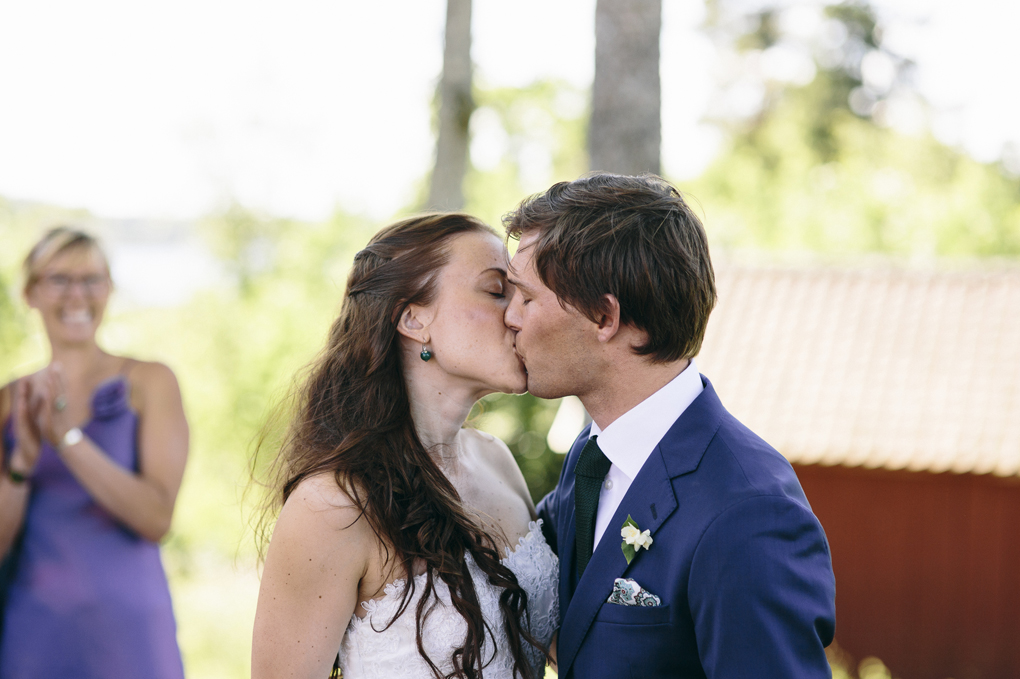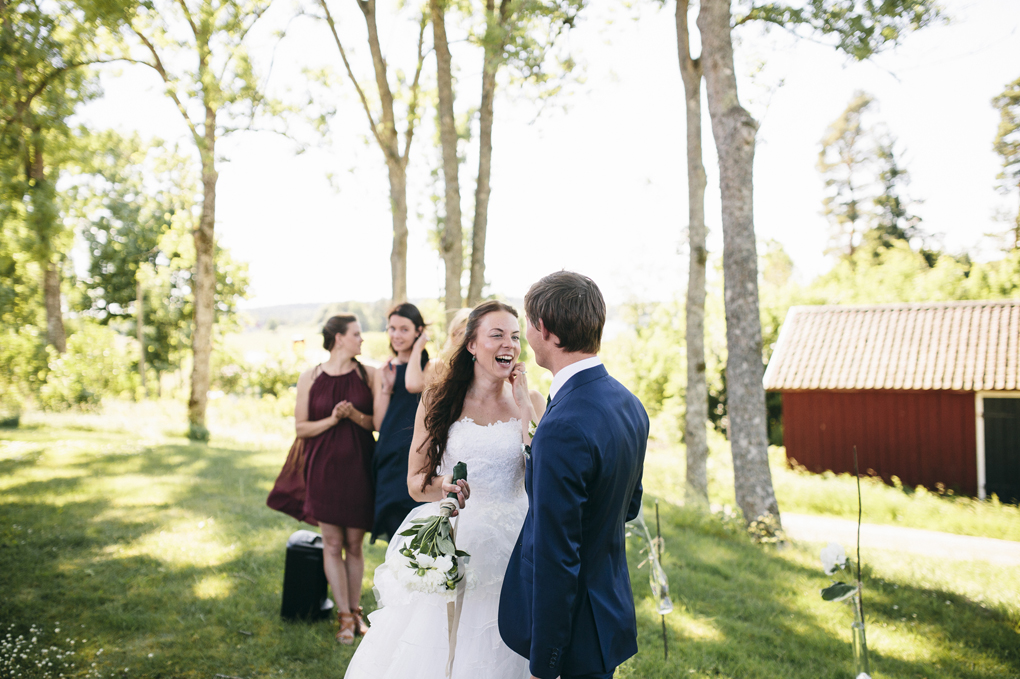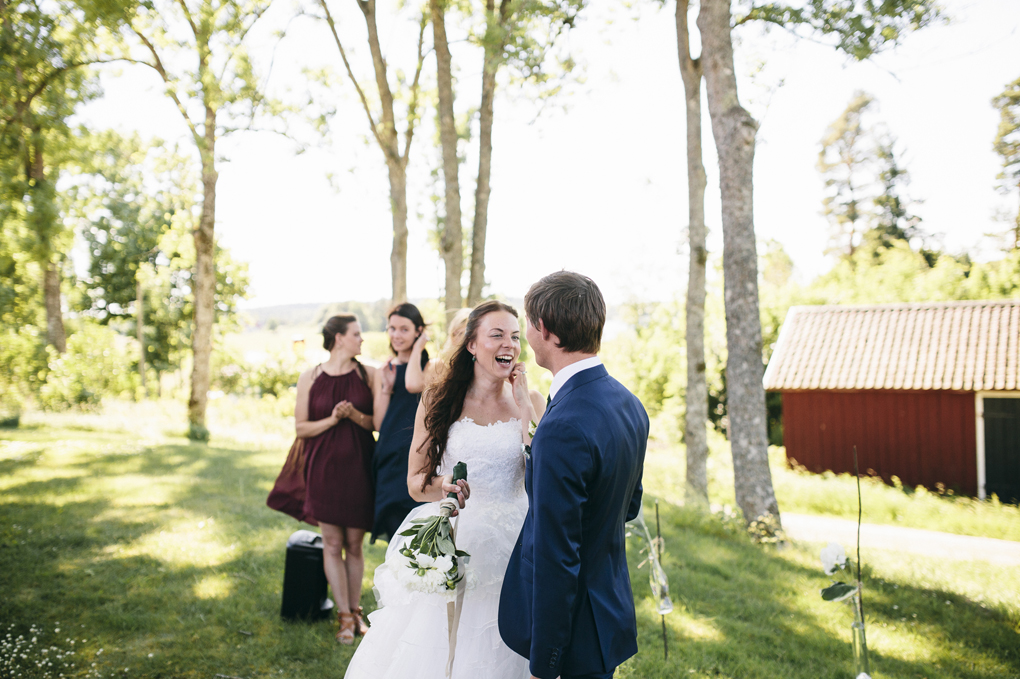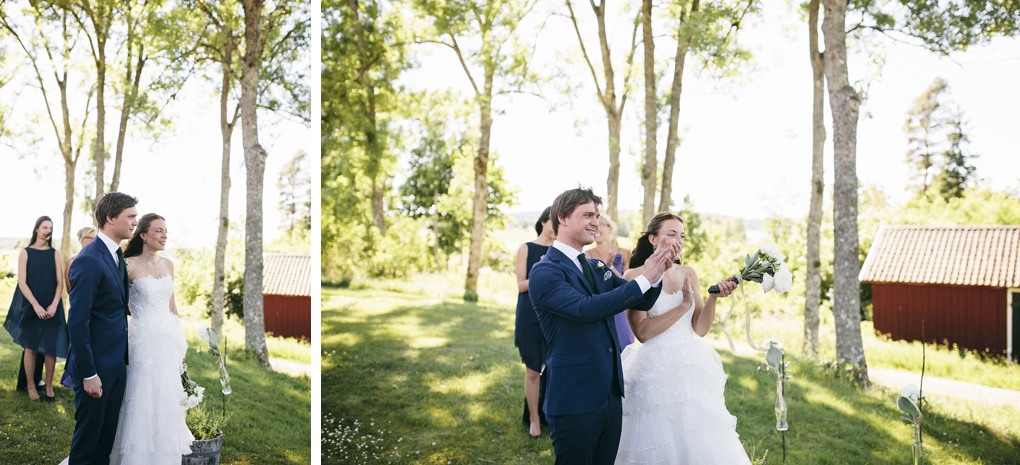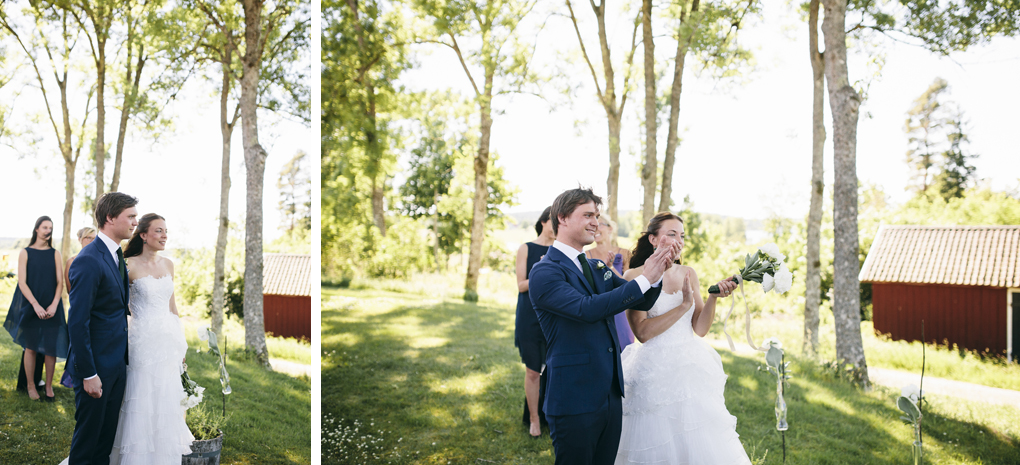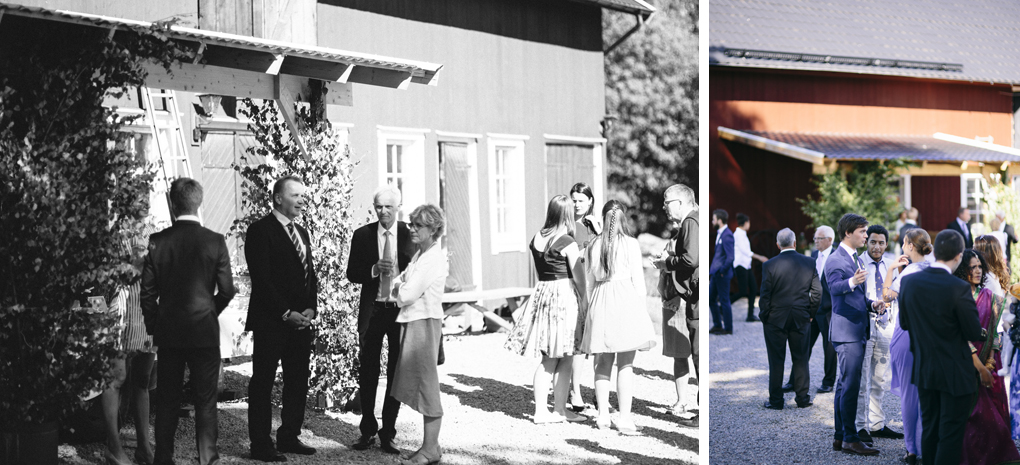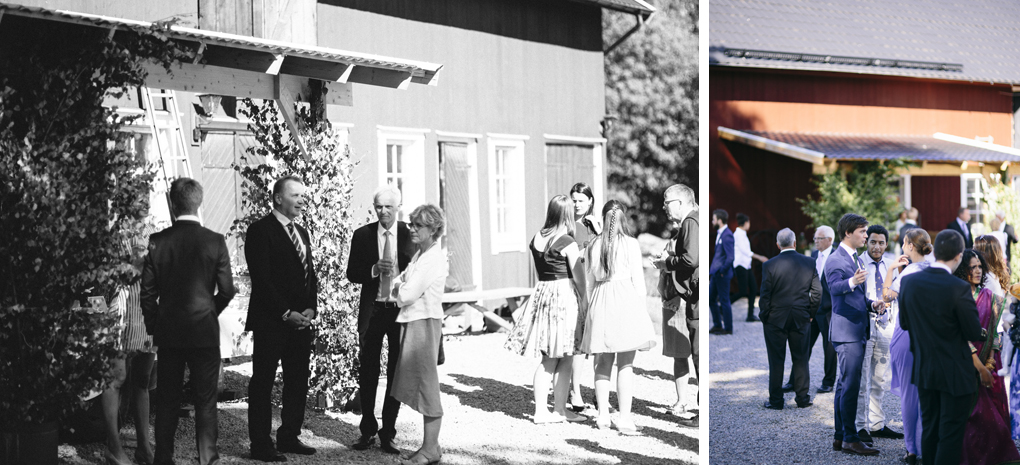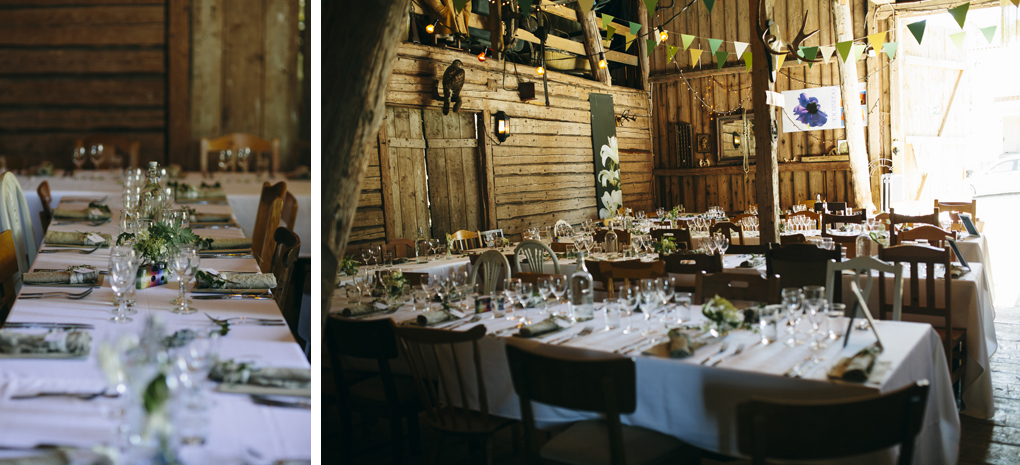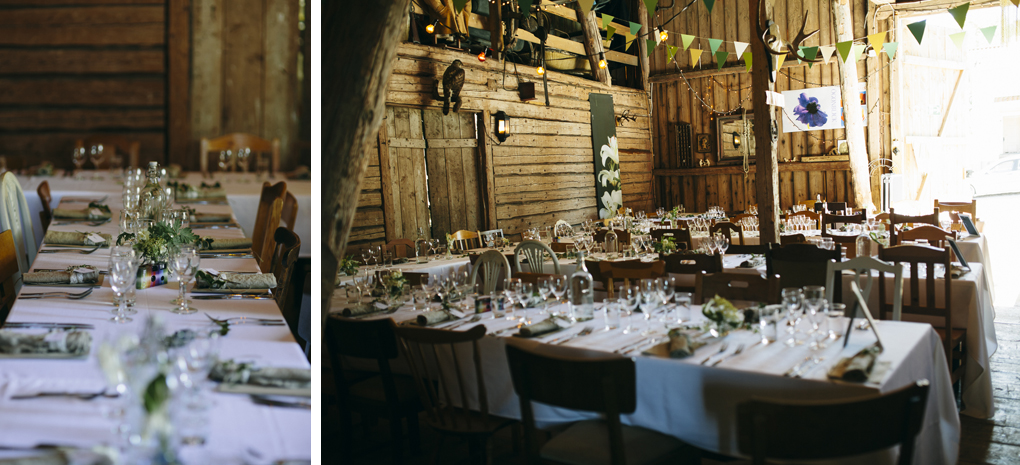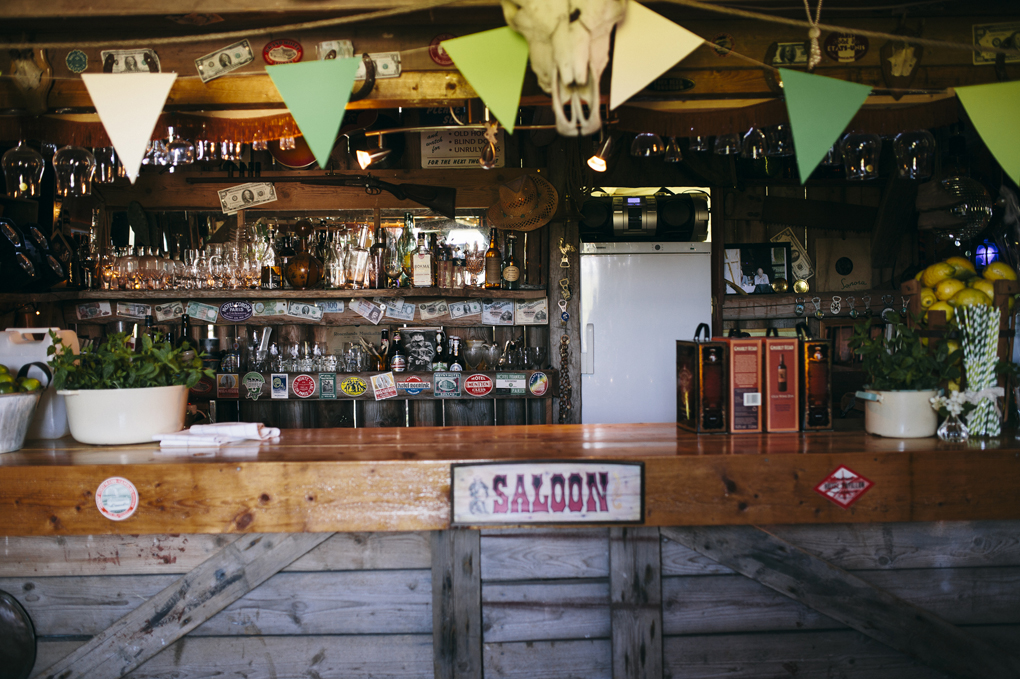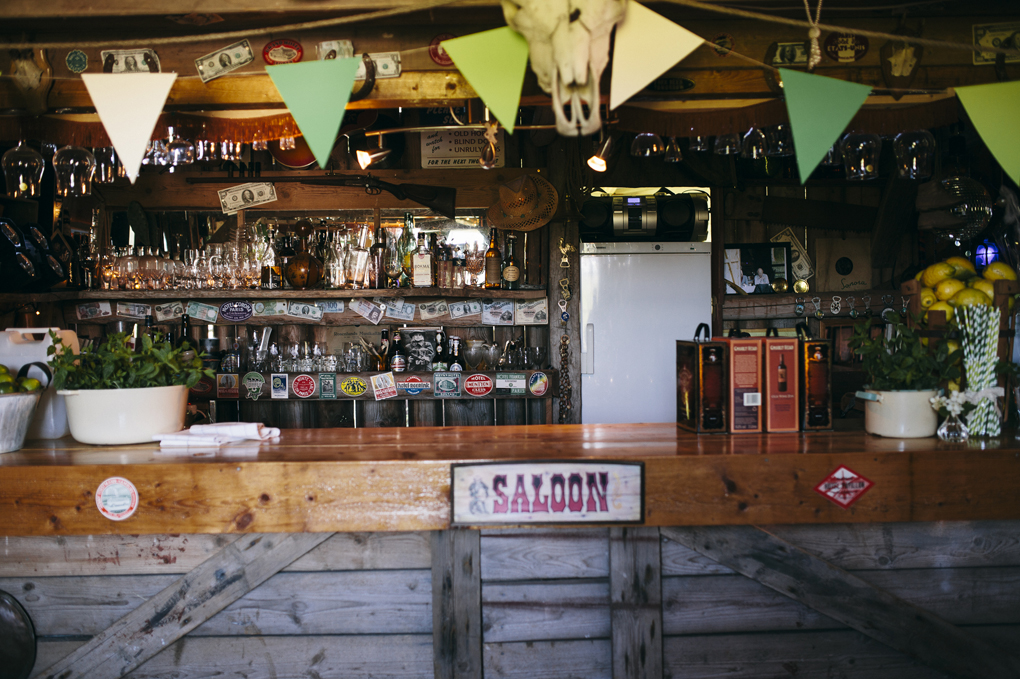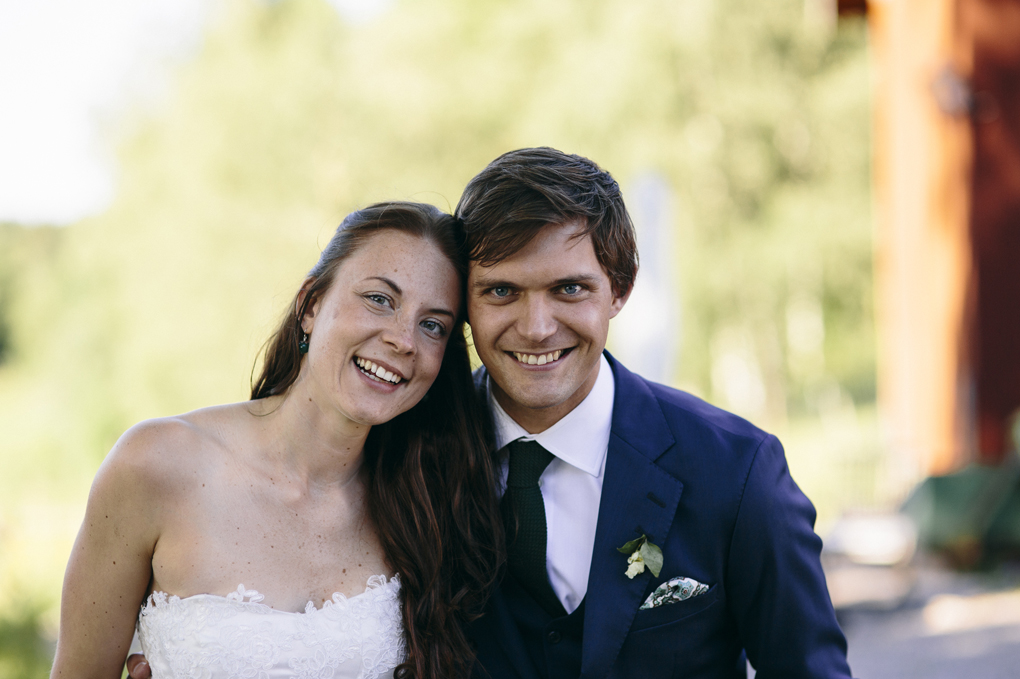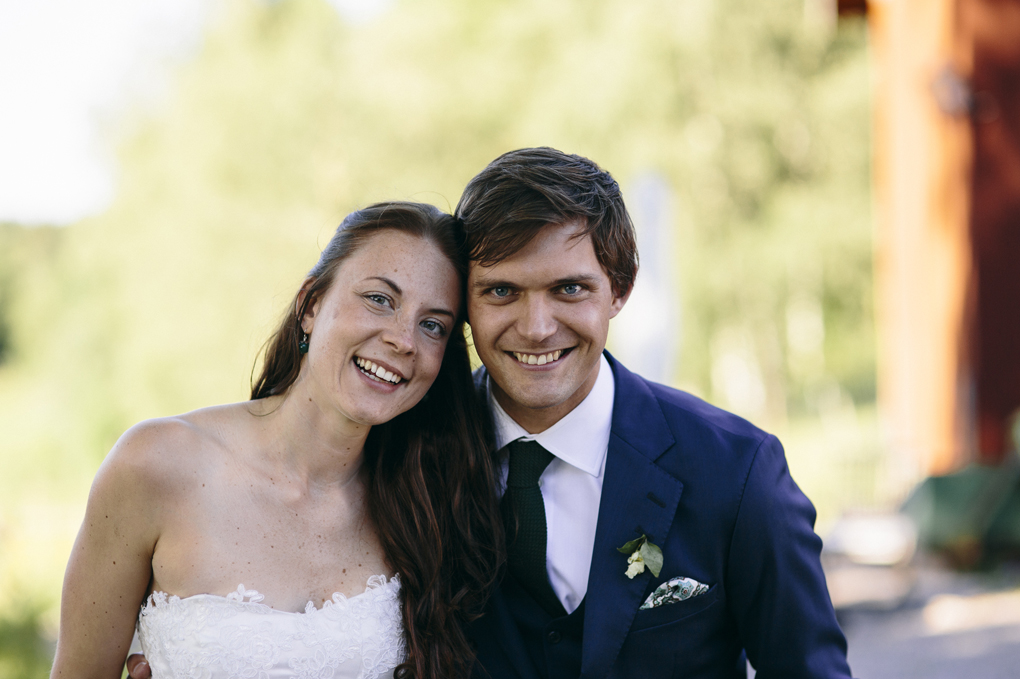 Swedish wedding photographer – Mattias Andersson